Body Location
Worn on the Hand
Primary Application
Fitness
About Oxstren
The Oxstren smart gym glove is a comprehensive fitness monitoring system designed to provide in-depth feedback to users. The glove is made of a patented smart material, which combines leather and sweat resistant layer, and draws on 6-axis smart motion technology to record a user's workout. Metrics recorded include those common to fitness oriented wearables, such as heart rate and steps taken, but also include innovative features such as workout activity detection, respiration, oxygen and hydration monitoring, auto-force detection, and diet tracking. Users receive feedback both through vibrations and buzzers, and through an LED display.
Company
Oxstren
Device Name
Oxstren
Price
No Announcement Yet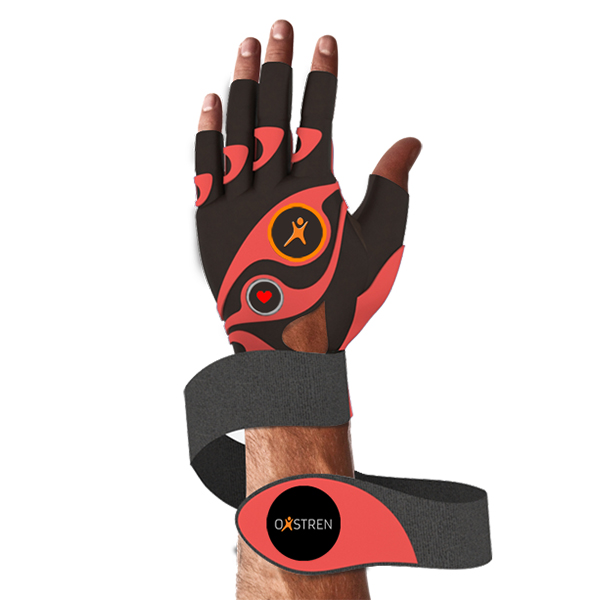 Relative Device Scores
Wearable Device Market
---
Turn your data into safe productivity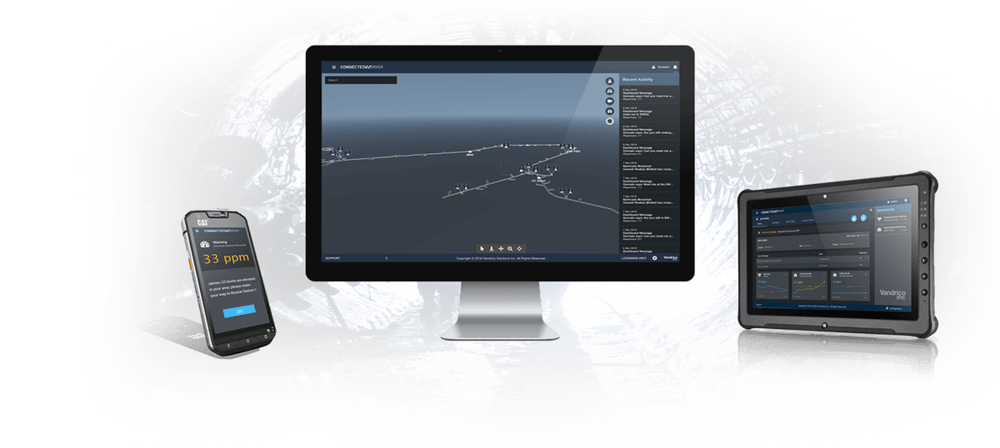 Situational awareness and decision support software for industrial operations.