Body Location
Worn on the Head
Primary Application
Lifestyle
About Tracks Air
The Tracks Air Wireless Headphones are the product of a combined effort between Motorola and Sol Republic. APT-X and Bluetooth technology deliver high quality wirelessly up to 150 feet, and interchangeable Sol Republic headbands lets the wearer customize the headphone's look. The headphones can pair with up to two devices at once, which means users can adjust music and take incoming calls while viewing a movie from their iPad, or playing a game on their smartphone. Fifteen hours of battery life lets users enjoy their music continuously for long stretches of time.
Company
Sol Republic
Device Name
Tracks Air
Price
$199.99 USD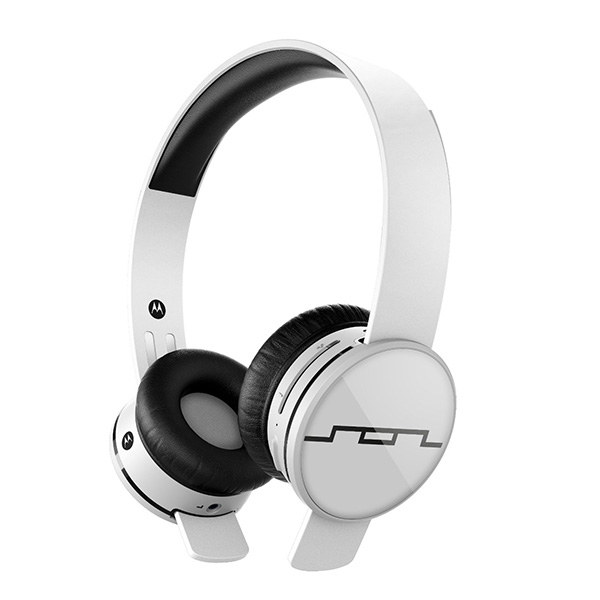 Relative Device Scores
Wearable Device Market
---
Turn your data into safe productivity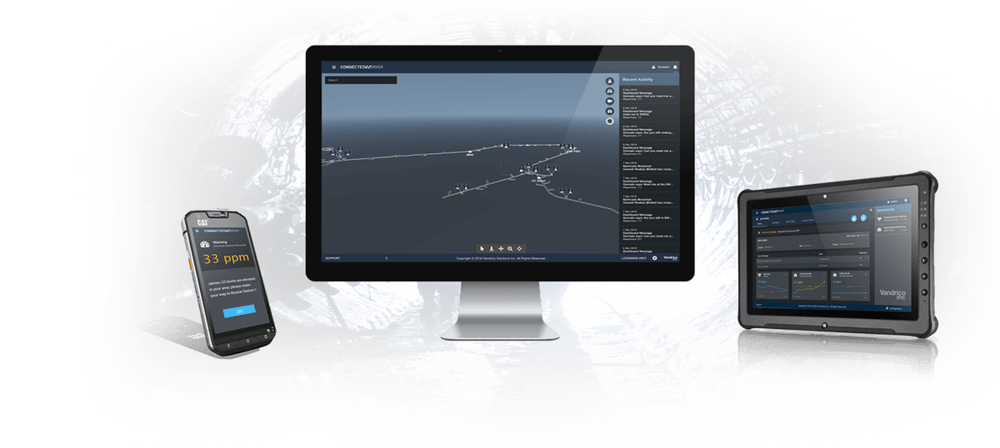 Situational awareness and decision support software for industrial operations.