Body Location
Worn on the Head
Primary Application
Lifestyle
About Synch by 50 On-Ear Wireless
SMS Audio's Sync by 50 Over-Ear Wireless Headphones are designed in collaboration with rapper 50 Cent. They deliver signature SMS sound in a comfortable on-ear headset, which features foldable hinges for easy storage. Integrated on-ear track controls allow for easy navigation, and Bluetooth technology lets users easily sync the device with music and incoming calls from their smartphone.
Company
Device Name
Synch by 50 On-Ear Wireless
Price
$199.95 USD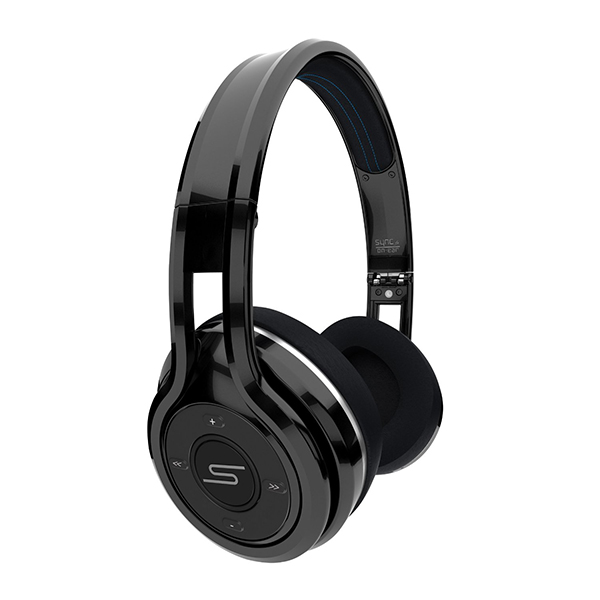 Relative Device Scores
Wearable Device Market
---
Turn your data into safe productivity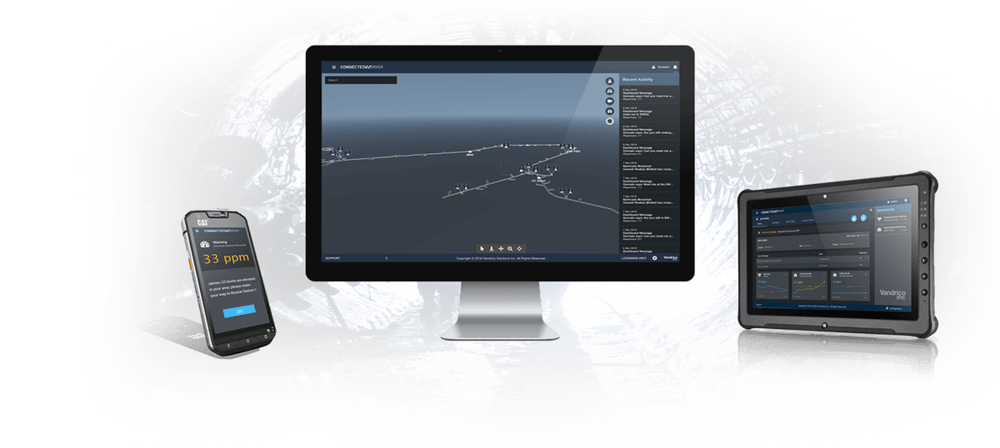 Situational awareness and decision support software for industrial operations.