Body Location
Worn on the Wrist
Primary Application
Lifestyle
About Nymi
The Nymi is an authentication wearable device that computes your body's unique cardiac signal to unlock a computer, smartphone, car and any other Bluetooth-authentication enabled device. The users are first authenticated by placing the Nymi on their wrist and touching the top of the wearable device with their finger. They will remain authenticated as long as the Nymi technology is worn. Each charge lasts approximately one week.
Company
Bionym
Device Name
Nymi
Consumer Release
December 2014
-->
Price
$99.00 USD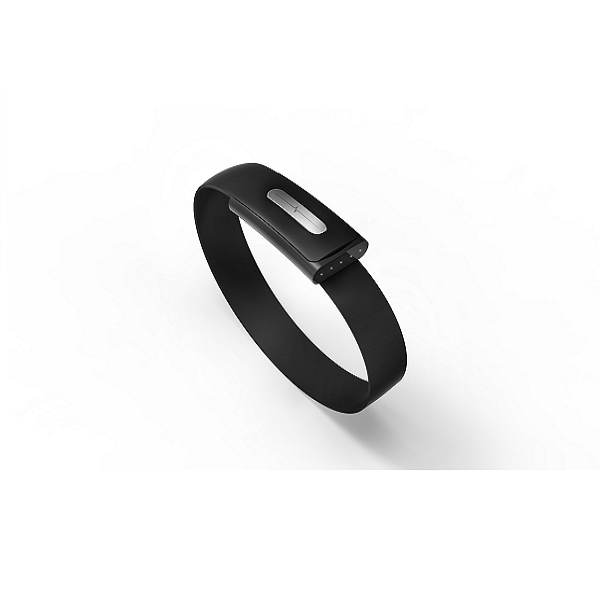 Workplace Potential Overview
This device has security-related workplace applications as it allows the protection of private and critical information, as well as assets.
Similar Devices
Wearable Device Market
Looking for More Information?
| | |
| --- | --- |
| | Interesting Facts |
| | Price Comparisons |
| | Component Comparisons |
Access Insights