Body Location
Worn on the Body (Anywhere)
Primary Application
Lifestyle & Medical
About Enviro-Tracker
TZOA is the first wearable Envrio-Tracker. Users clip the small device to their clothing, where it monitors environmental elements such UV light, humidity, temperature, and air quality. When paired with the TZOA app, multiple devices create a real time data map of local environments, that users can tap into through their smartphones. Through the app, TZOA also provides tips on how to navigate environments, such as opening windows, choosing routes with better air quality, getting enough sunlight in the winter and not too much in the summer.
Company
TZOA
Device Name
Enviro-Tracker
Price
$139.00 USD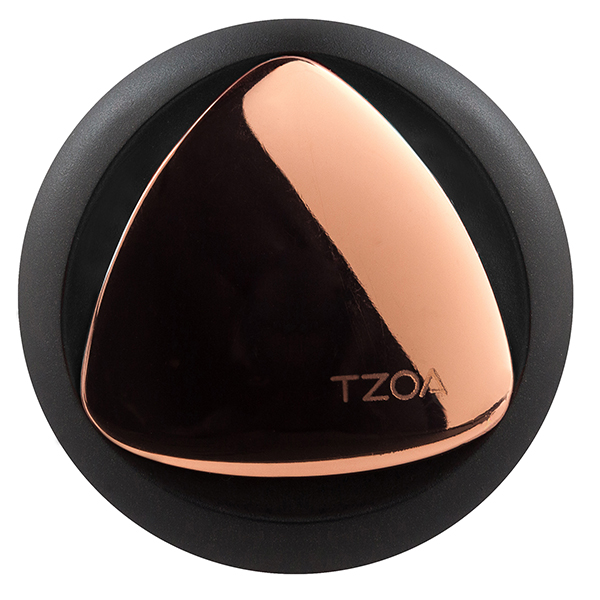 Relative Device Scores
Wearable Device Market
---
Turn your data into safe productivity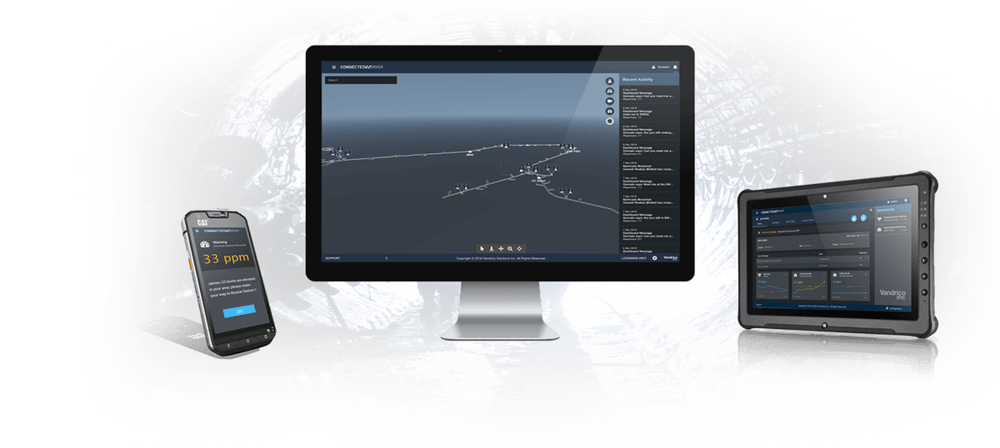 Situational awareness and decision support software for industrial operations.