Body Location
Worn on the Ear
Primary Application
Entertainment
About BlueBuds X
JayBird's BlueBuds X are a pair of unique Bluetooth headphones designed with the active users in mind. Using a patented versatile design, the earbuds can be worn under the ears for taking calls or listening to music casually, or over the ears to minimize wires during sporting activities. To add durability, the headphones are treated with Liquipel*** hyrdrophobic nanotechnology, making them sweat proof. The earbuds come with a sweat proof lifetime guarantee. Through Bluetooth technology, the headphones are compatible with virtually any device, including mobile phones and music devices which can be controlled through a simple 3-button interface. Earbuds are easily recharged through a micro USB port.
Company
JayBird
Device Name
BlueBuds X
Price
$123.00 USD

Relative Device Scores
Wearable Device Market
---
Turn your data into safe productivity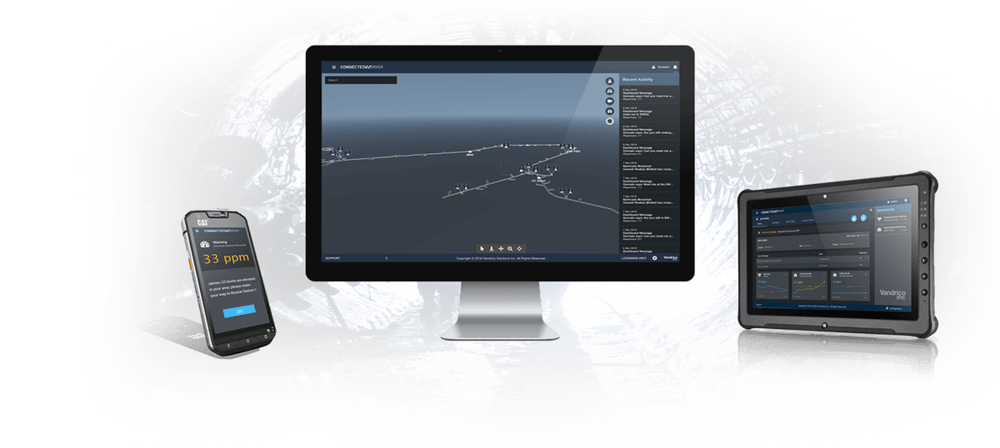 Situational awareness and decision support software for industrial operations.