Body Location
Worn on the Ear
Primary Application
Lifestyle
About Lumafit
The Lumafit is a wearable device worn on the ear and is used to detect heart rate. The information is sent to the smartphone, tablet or computer for viewing and analyzing. The technology fits comfortably on the ear and will not get in the way of regular work. There is an App that will guide the user to a state of deeper relaxation and teach the user a form of breathing that will lower stress, increase focus and improve sleep quality.
Company
Lumafit
Device Name
Lumafit
Price
$99.00 USD

Relative Device Scores
Wearable Device Market
---
Turn your data into safe productivity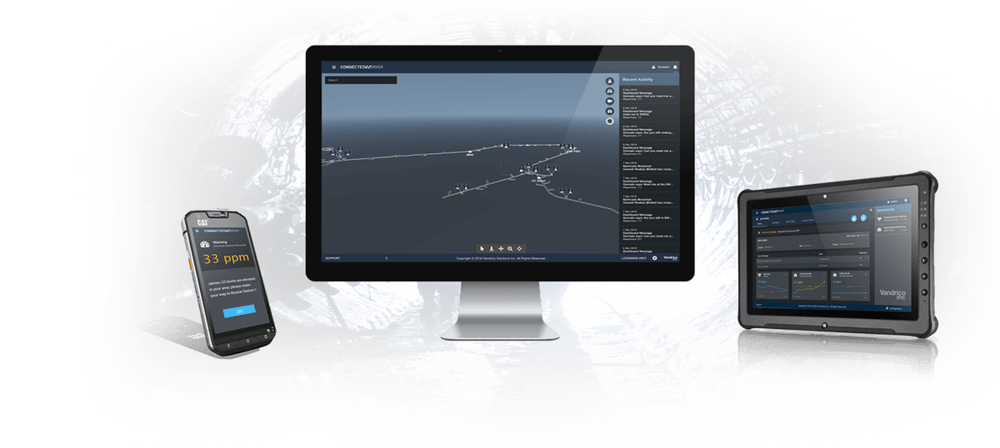 Situational awareness and decision support software for industrial operations.