Body Location
Worn on the Ear
Primary Application
Lifestyle & Entertainment
About Freedom Sprint
The Freedom Sprint earbuds from Jaybird are designed with optimal comfort and athletic use in mind. 40% smaller than previous models, the earbuds provide users with high quality sound without bulk, unnecessary chords, or gadgets. Patented secure-fit design ensures that the buds remain in place, through both an ear-cushion and in-ear hook. A built in microphone allows users to take incoming calls from compatible smartphones, and an on-ear button interface lets users seamlessly adjust volume, select tracks, and navigate calls. As a device built for athletic use, the earbuds come with a lifetime warranty against sweat damage, and sound quality is optimized for long time use during distance runs, or long periods spent at the gym.
Company
Device Name
Freedom Sprint
Price
$75.00 USD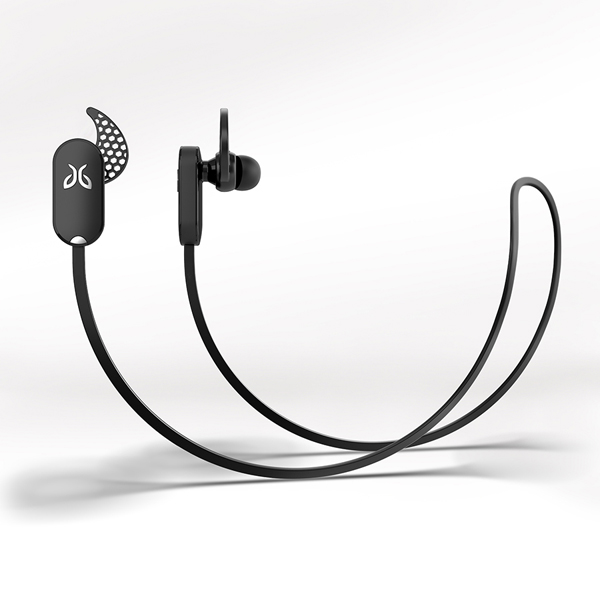 Relative Device Scores
Wearable Device Market
---
Turn your data into safe productivity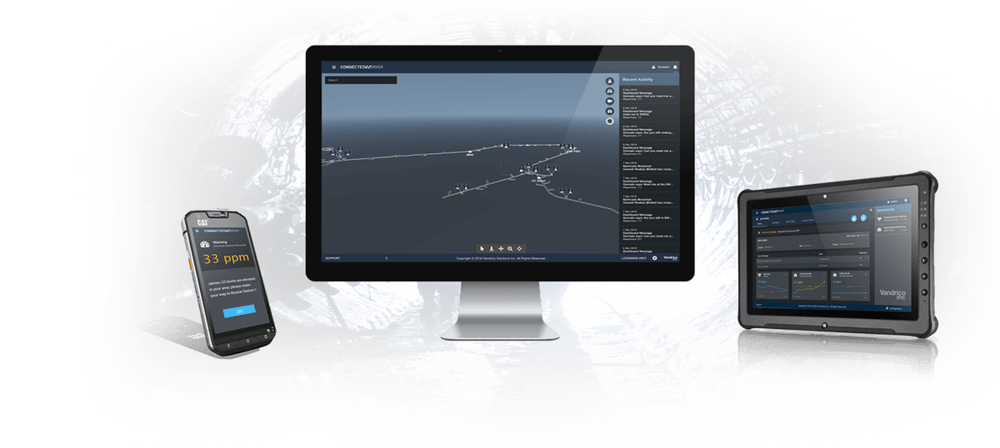 Situational awareness and decision support software for industrial operations.