Body Location
Worn on the Ear
Primary Application
Lifestyle
About Era
The ERA bluetooth headset by Jawbone is a device designed with a sleek, light, and fashionable aesthetic design in mind. The headset uses two microphones in conjunction with its voice activity sensor, a combination they have dubbed the the NoiseAssassin 4.0, for superior noise-cancellation for both the user and their caller. In addition, through the Jawbone app, voice command features such as Siri on iPhone and Google Now on Android can be accessed handsfree.
Company
Device Name
Era
Price
$65.00 USD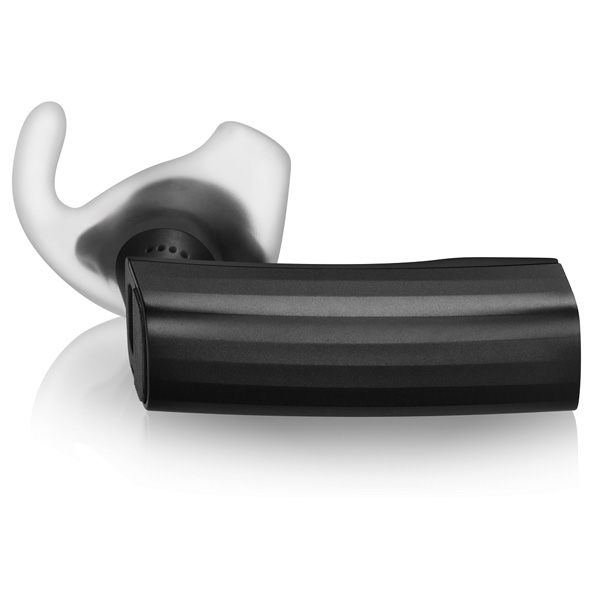 Relative Device Scores
Wearable Device Market
---
Turn your data into safe productivity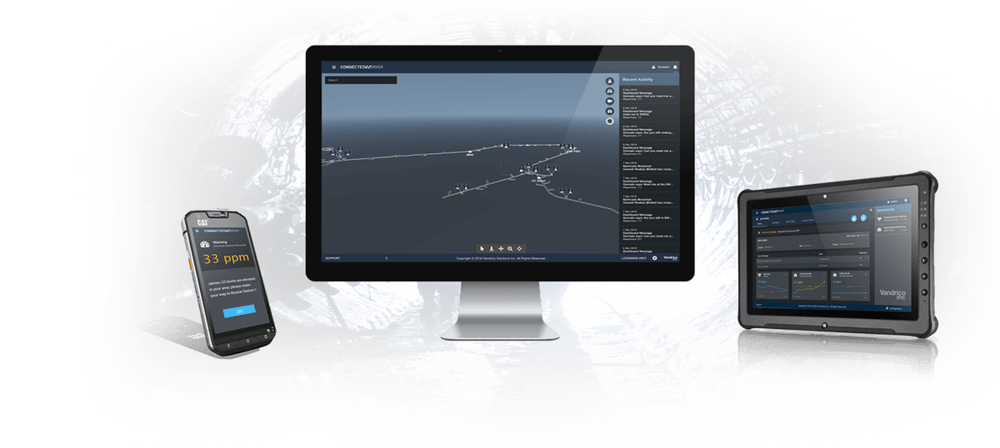 Situational awareness and decision support software for industrial operations.