Body Location
Worn on the Ear
Primary Application
Lifestyle
About Bose Bluetooth Headset Series 2
The Bose Bluetooth Headset Series 2 is an ear piece which optimizes both communication and a listening experience. An updated design allows the user to fit the piece into either ear, with added comfort. Noise cancelling features are included in both the earpiece and the microphone, so both the user and the person they are communicating with can hear clearly in a noisy environment. In addition, volume automatically adjusts according the noise level of the user's environment providing optimized hands-free communication. The headset uses A2DP bluetooth audio so that despite the single-ear input, audio can be enjoyed with clarity and depth.
Company
Device Name
Bose Bluetooth Headset Series 2
Price
$149.00 USD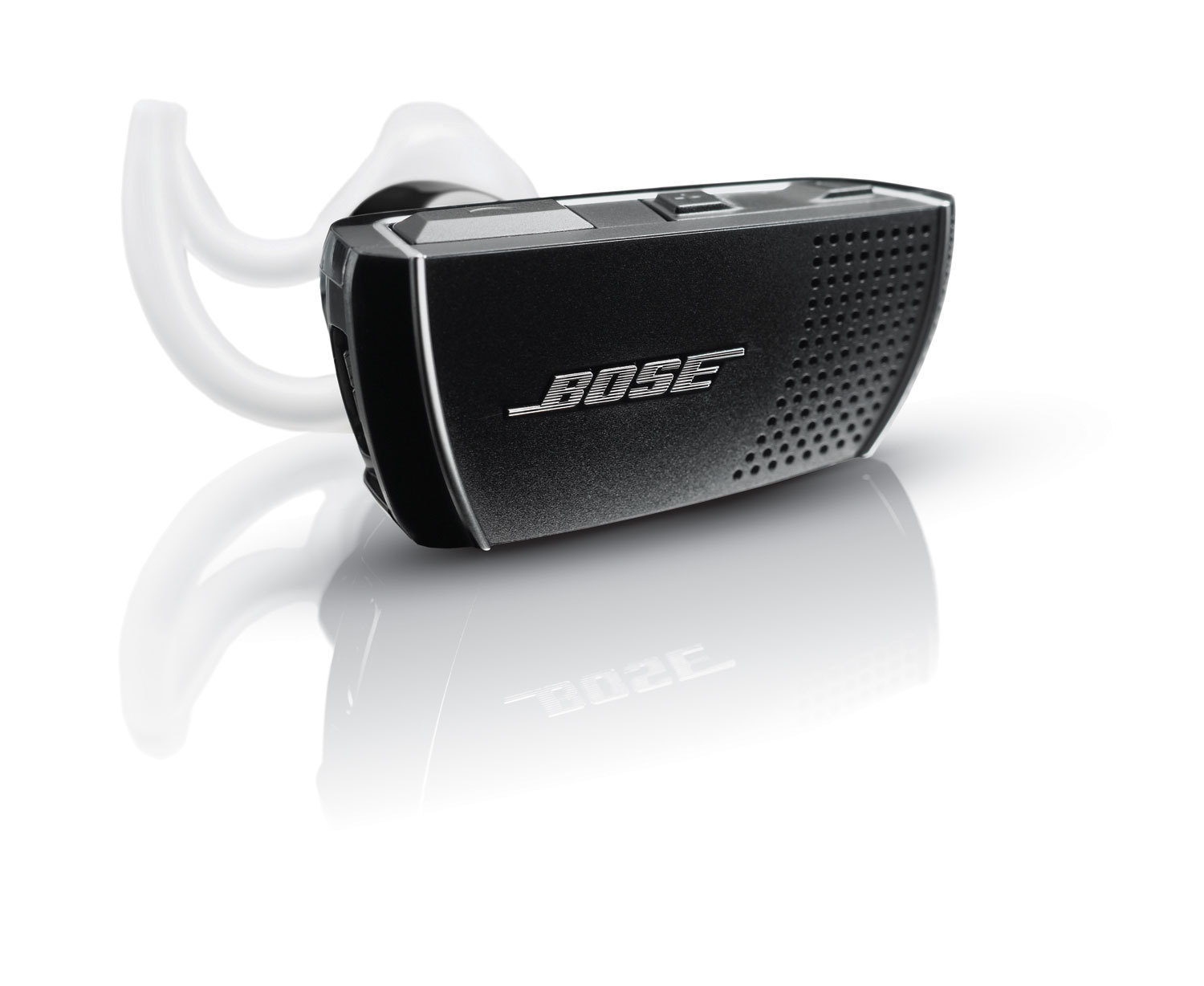 Relative Device Scores
Wearable Device Market
---
Turn your data into safe productivity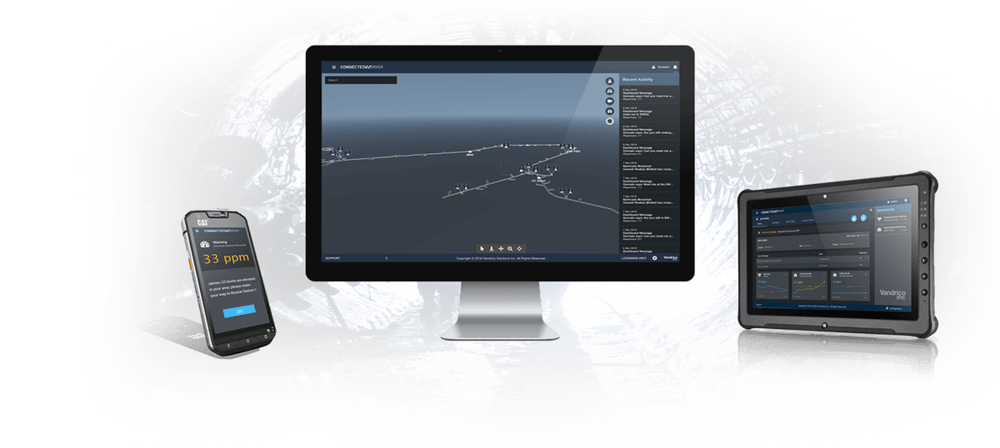 Situational awareness and decision support software for industrial operations.