Body Location
Worn on the Arm
Primary Application
Medical
About PressureTel
The PressureTel is a blood-pressure monitor from German telehealth company BodyTel that is able to transfer blood pressure readings via Bluetooth. It is compatible with Android and iOS smartphones and tablets, as well as Nokia and Symbian phones capable of running Java applications. The device runs on two AA-batteries, and is able to perform at least 800 blood pressure measurements before the batteries need to be replaced.
Company
BodyTel
Device Name
PressureTel
Price
No Announcement Yet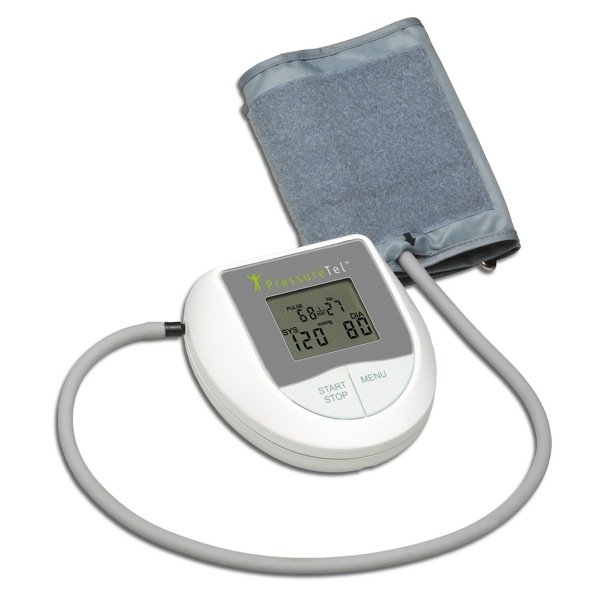 Relative Device Scores
Wearable Device Market
---
Turn your data into safe productivity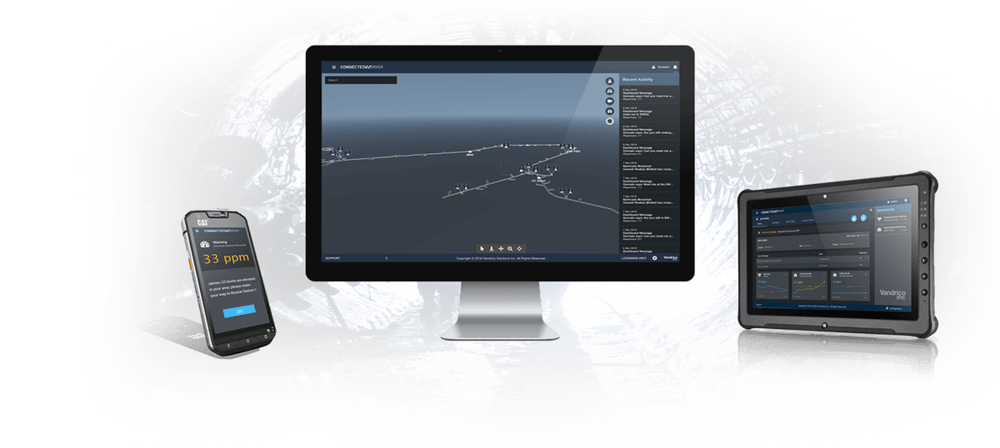 Situational awareness and decision support software for industrial operations.