Body Location
Worn on the Wrist
Primary Application
Medical
About Code4Armour
The Code4Armour is a wristband with an integrated NFC tag that, when scanned with an NFC-capable device, provides medical personnel with personal health information about the wearer. Users determine what health information is shared by entering it into the online profile associated with their wristband. Only registered first responders have access to the user's complete personal health record. Medical personnel must have the Code4Armour app installed on their NFC-capable device in order to perform a scan.
Company
Code4Armour
Device Name
Code4Armour
Price
$68.00 CAD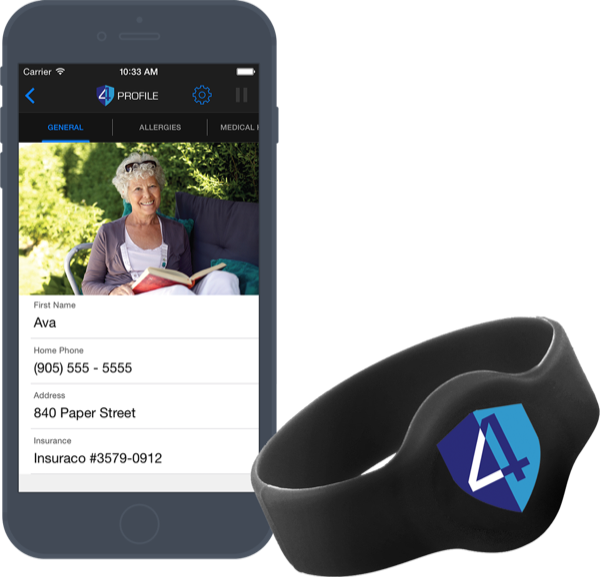 Relative Device Scores
Wearable Device Market
---
Turn your data into safe productivity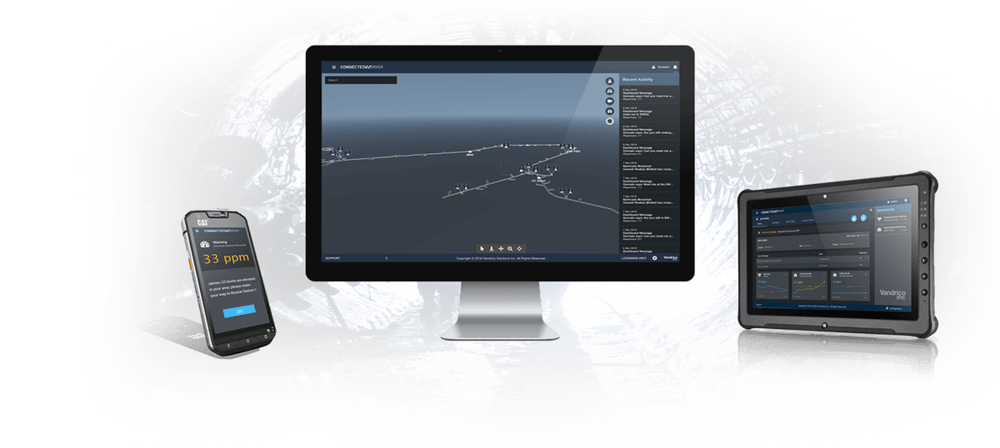 Situational awareness and decision support software for industrial operations.