Body Location
Worn on the Legs
Primary Application
Fitness
About BSX Athletics
The BSX Insight is a wearable sensor that can be paired to a sports smartwatch or smartphone in order to record heart rate, lactate threshold, cadence, pace and calories burned. The system also computes the lactate threshold of the user, which indicates endurance performance. BSX Insight transmits vital information using ANT+ and Bluetooth connectivity. This wearable device is placed on the leg within a stylish and comfortable sleeve, and can be used for physical exercise monitoring and body-related data analysis.
Company
BSX Insight
Device Name
BSX Athletics
Price
$299.00 USD

Components
Lactic Threshold Sensor
,
Oximeter
&
Heart Rate Monitor
Power Source
Rechargeable Battery
Connectivity
Bluetooth
&
ANT+
Compatibility
Windows
Workplace Usage Overview
The device can improve productivity in the workplace by improving physical aptitudes. It can also be used as a training tool by athletes, for example, to better understand body data and enhance performance. Finally, BSX can prevent bodily harm to occur by measuring and controlling critical physiological data.
Similar Devices
Relative Device Scores
Wearable Device Market
---
Turn your data into safe productivity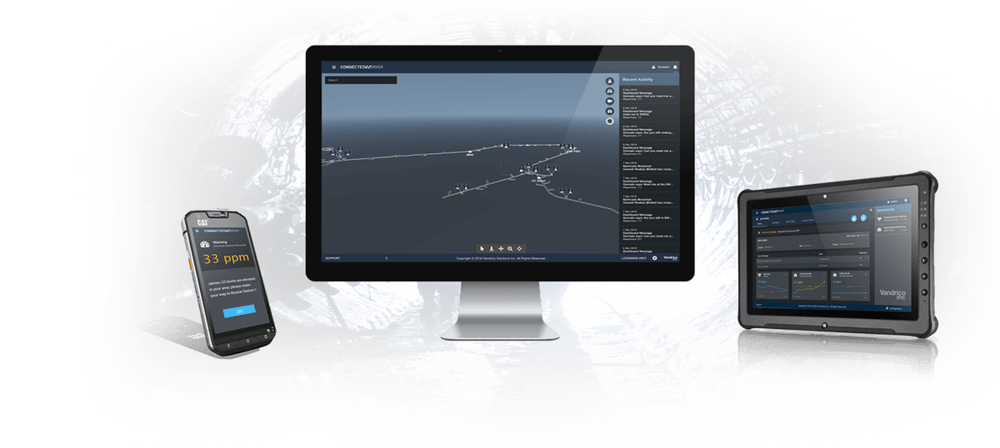 Situational awareness and decision support software for industrial operations.