Body Location
Worn on the Legs
Primary Application
Medical
About LegSys
The LegSys is a wearable device that analyzes the gait without the restraints of cords and heavy equipment. LegSys has two sensors attached to the legs and it is easy to set up and can be used anywhere. The high quality gait analysis algorithms are used in many clinics and hospitals. The LegSys can be upgraded into full lower-limb motion capture version which contains 5 sensors attached to the users thighs, legs and waist.
Company
Biosensics
Device Name
LegSys
Price
$2,750.00 USD

Relative Device Scores
Wearable Device Market
---
Turn your data into safe productivity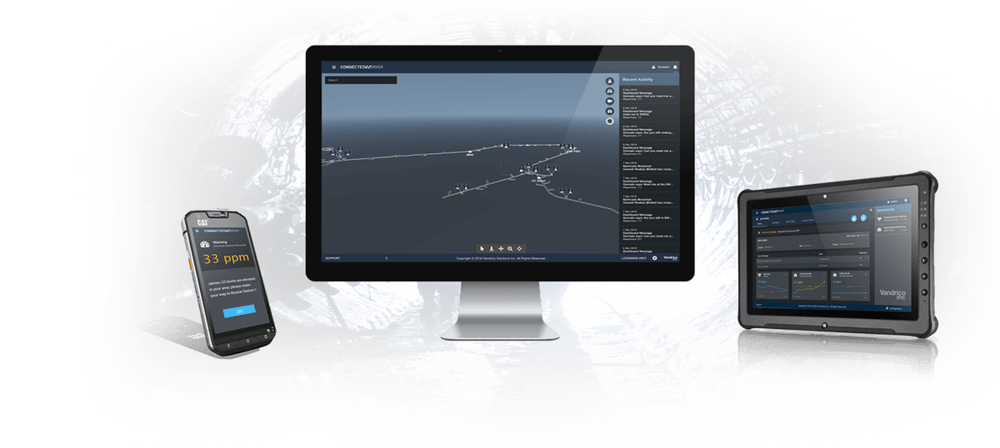 Situational awareness and decision support software for industrial operations.