Body Location
Worn on the Legs
Primary Application
Lifestyle & Fitness
About Hex
The Humon Hex is a device worn on the thigh of an individual that measures oxygen levels within the muscle. The device provides real-time feedback to a smart-watch, smartphone or bicycle computer enabling the user with information to optimize their training.
Company
Device Name
Hex
Price
$295.00 USD

Relative Device Scores
Wearable Device Market
---
Turn your data into safe productivity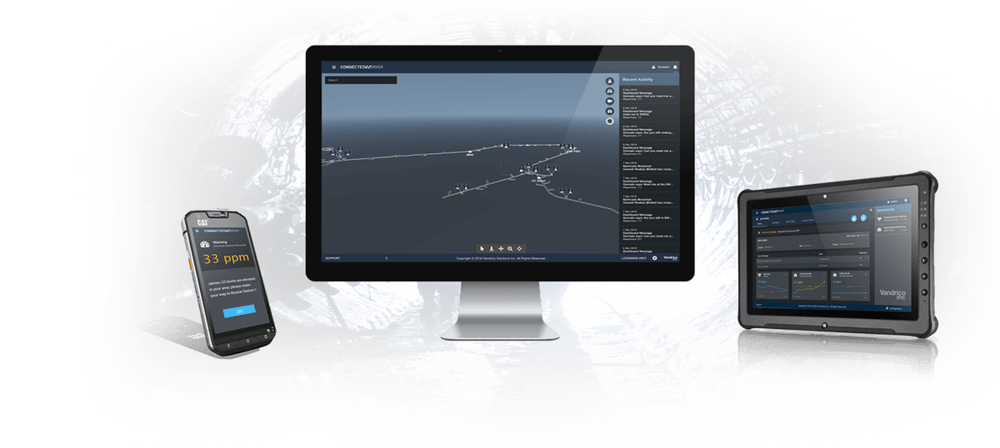 Situational awareness and decision support software for industrial operations.