Body Location
Worn on the Legs
Primary Application
Fitness & Medical
About Mbody
The Mbody Smart System is a combination of technologies designed to record and improve muscle performance during training sessions. The system is made of MShorts, a piece of wearable device that gathers muscles' activity data, and MCell, a remote control device that analyses the data. Mbody works with the smartphone application Mbody Live. When coupled to MCell, the app allows the user to track workout techniques, muscular balance and performance, while increasing awareness and knowledge about training intensity control. Mbody data is also transferable to the Suunto Movescount app.
Company
Myontec
Device Name
Mbody
Price
$620.00 USD

Relative Device Scores
Wearable Device Market
---
Turn your data into safe productivity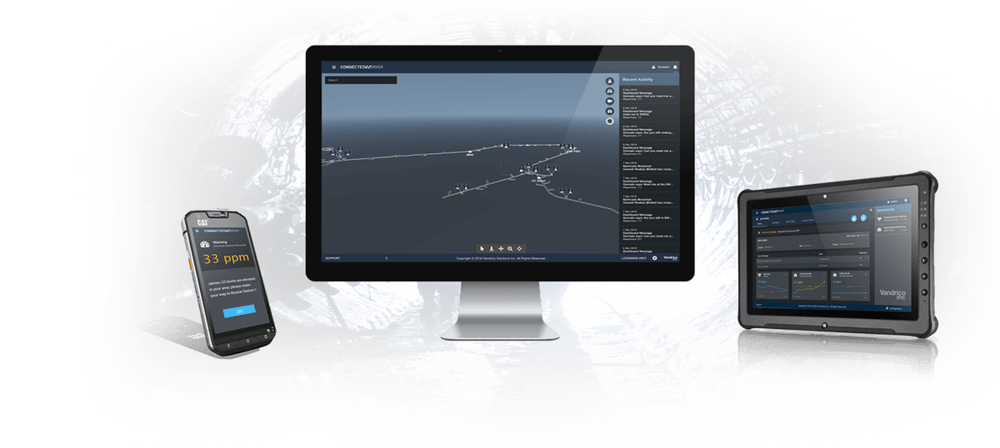 Situational awareness and decision support software for industrial operations.