Body Location
Worn on the Legs & Feet
Primary Application
Fitness & Medical
About OptimEye S5
The Catapult Optimeye S5 is a wearable activity monitor designed for athletes. The device's objective is to accurately monitor and compute every possible physical parameter of the athlete. The technology has been designed to be robust and comfortably worn on the athlete's upper back. The OptimEye S5 is a vital device for understanding the modern athlete.
Company
Device Name
OptimEye S5
Price
$300.00 USD

Components
Accelerometer
,
Magnetometer
,
Gyroscope
,
GPS
,
Heart Rate Monitor
&
Compass
Power Source
Rechargeable Battery
Connectivity
ANT+
&
USB
Compatibility
iOS
Workplace Usage Overview
This device has potential as a cost-reduction tool because it can prevent injury-related costs. In the same manner it can be used as a safety device by warning athletes and coaches about improper training practices that could lead to injury for example. It can also serve as a training tool and identify the personalized training programs that are most appropriate for the user. Finally, Optimeye S5 can benefit health by alerting of any unusual physical data.
Similar Devices
Relative Device Scores
Wearable Device Market
---
Turn your data into safe productivity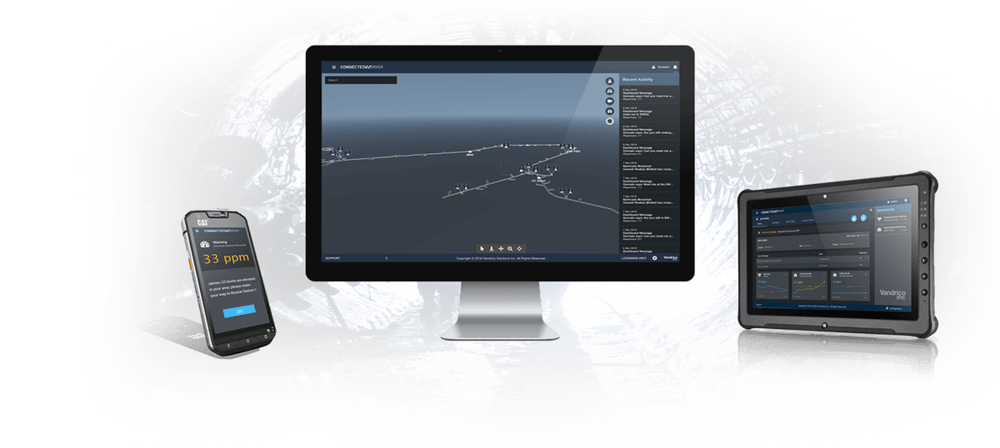 Situational awareness and decision support software for industrial operations.