Body Location
Worn on the Head
Primary Application
Fitness & Lifestyle
About SG04
The Buhel Speakerglasses SG04 is a wearable pair of sport sunglasses that enables the user to listen to music and answer phone calls hands-free. The device uses a bone conduction microphone to computes the user's voice as it travels through the nasal cavity. This technology is said to increase the accuracy of audio input and improve the user's experience during a conversation.
Company
Device Name
SG04
Price
€155.00 EUR

Relative Device Scores
Wearable Device Market
---
Turn your data into safe productivity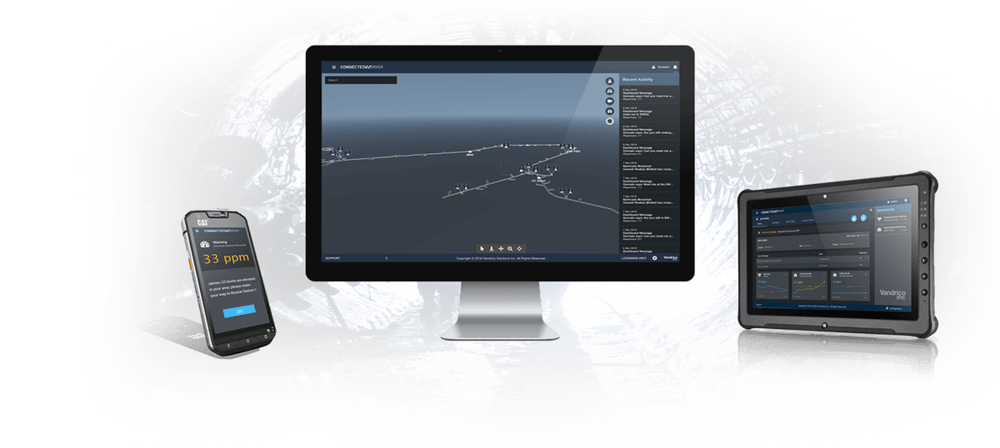 Situational awareness and decision support software for industrial operations.