Body Location
Worn on the Head
Primary Application
Gaming
About Playstation VR
The Sony Playstation VR is a virtual reality headset designed to work with the Playstation 4. It hosts a 5.7-inch 1080p OLED display with 100-degree field of view and a 120Hz refresh rate. This wearable device is the first Playstation dedicated VR headset.
Company
Device Name
Playstation VR
Price
No Announcement Yet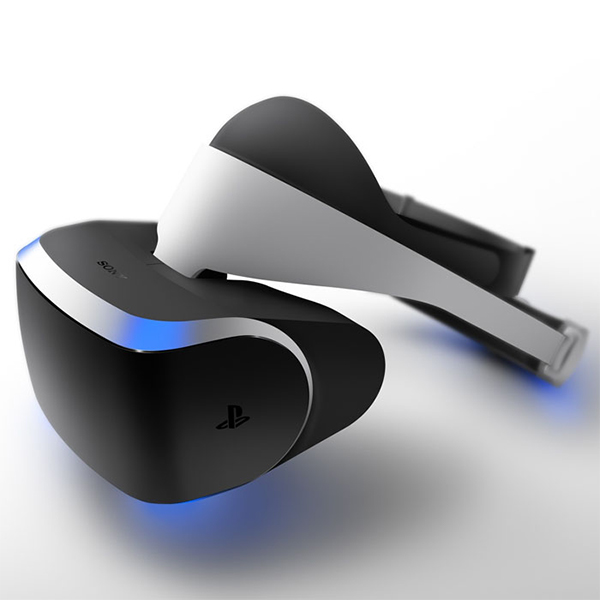 Relative Device Scores
Wearable Device Market
---
Turn your data into safe productivity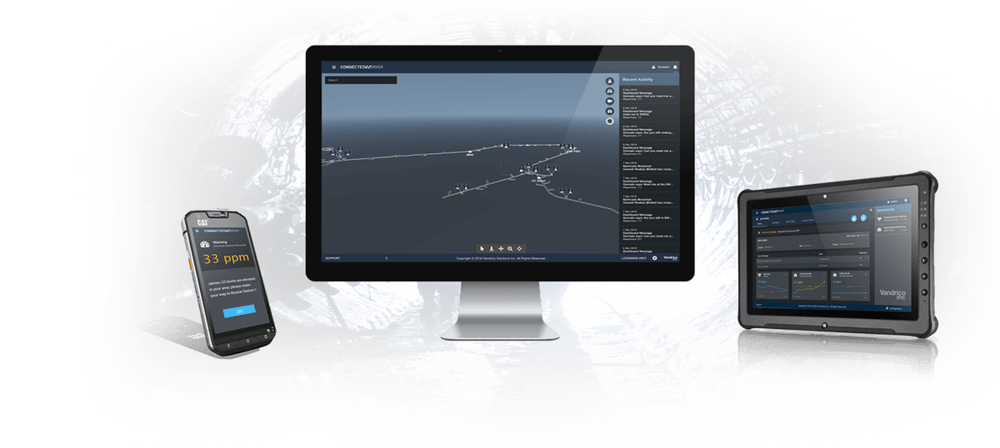 Situational awareness and decision support software for industrial operations.