Body Location
Worn on the Head
Primary Application
Entertainment & Gaming
About Rift
The Oculus Rift is a wearable head mounted display with motion tracking and 3D virtual reality capabilities. It is primarily designed for gaming, but has shown potential in almost any immersive application. Over 50,000 devices have been sold to developers as part of an ongoing process to prepare the Rift for consumer release. In March 2014 Oculus was sold to Facebook for $2bn.
Company
Oculus
Device Name
Rift
Price
$349.00 USD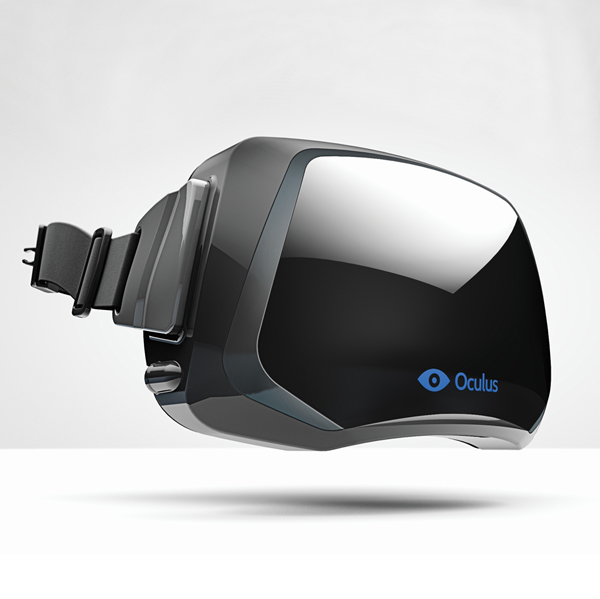 Relative Device Scores
Wearable Device Market
---
Turn your data into safe productivity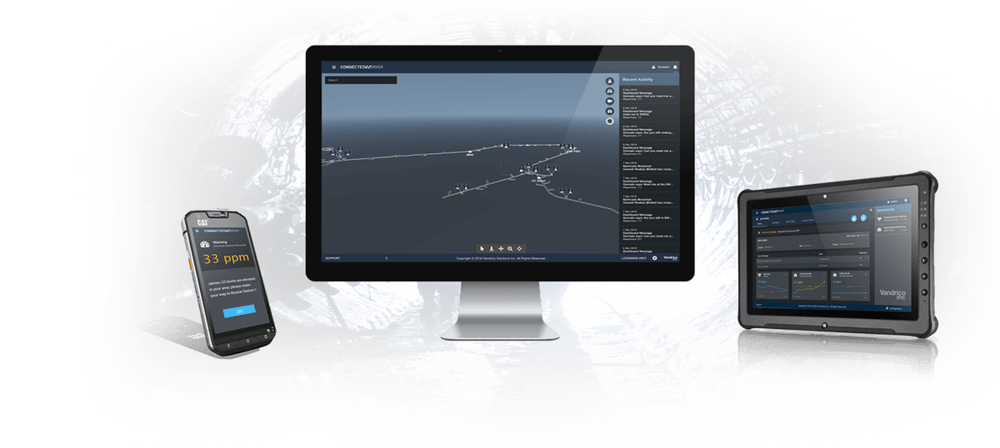 Situational awareness and decision support software for industrial operations.