Body Location
Worn on the Wrist
Primary Application
Lifestyle
About The Nymi Band
The Nymi Band™ is a wearable, multi-factor authenticator that can be used with any application, device or service for strong authentication. The Nymi is an authentication wearable device that computes your body's unique cardiac signal to unlock a computer, smartphone, car and any other Bluetooth-authentication enabled device. The users are first authenticated by placing the Nymi on their wrist and touching the top of the wearable device with their finger. They will remain authenticated as long as the Nymi technology is worn.
Company
Nymi
Device Name
The Nymi Band
Price
$199.00 USD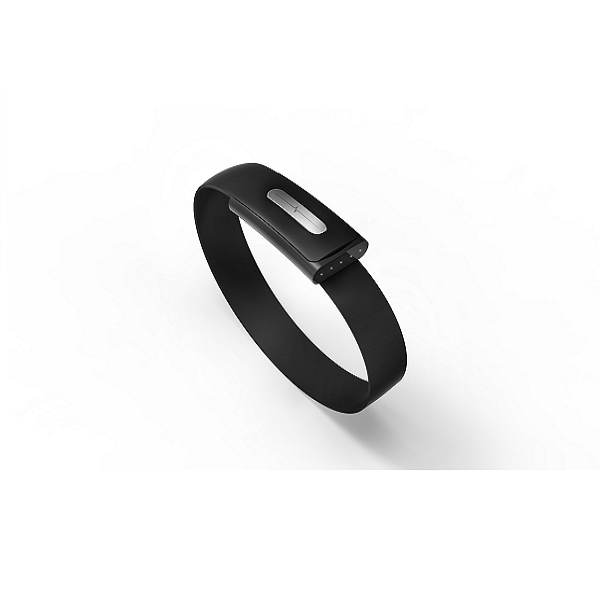 Relative Device Scores
Wearable Device Market
---
Turn your data into safe productivity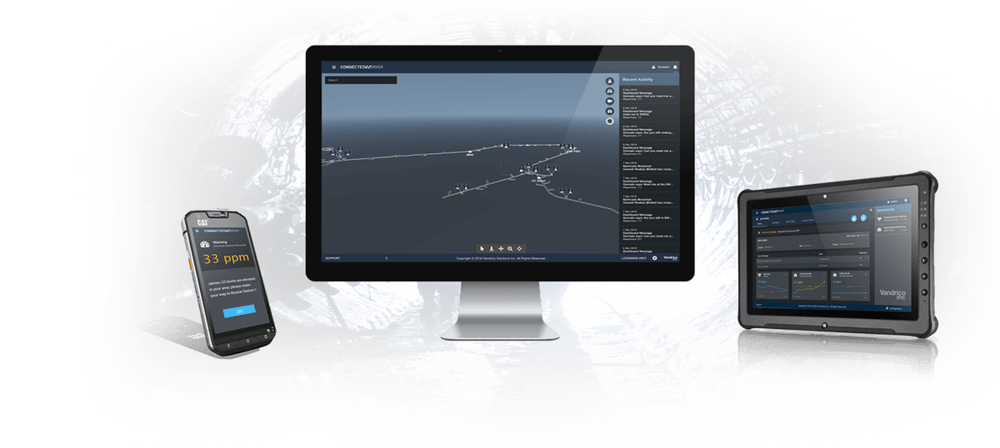 Situational awareness and decision support software for industrial operations.