Body Location
Worn on the Wrist, Arm & Hand
About Cygnus
Cygnus is a customizable wearable embedded device built for enterprise market. It provides a wearable computing platform with cloud SDK built by customers for a designed task. Customers can work with the company or a third party to customize the device to support the customer's own industrial use case.
Company
Tranzas Inc
Device Name
Cygnus
Price
No Announcement Yet
Relative Device Scores
Wearable Device Market
---
Turn your data into safe productivity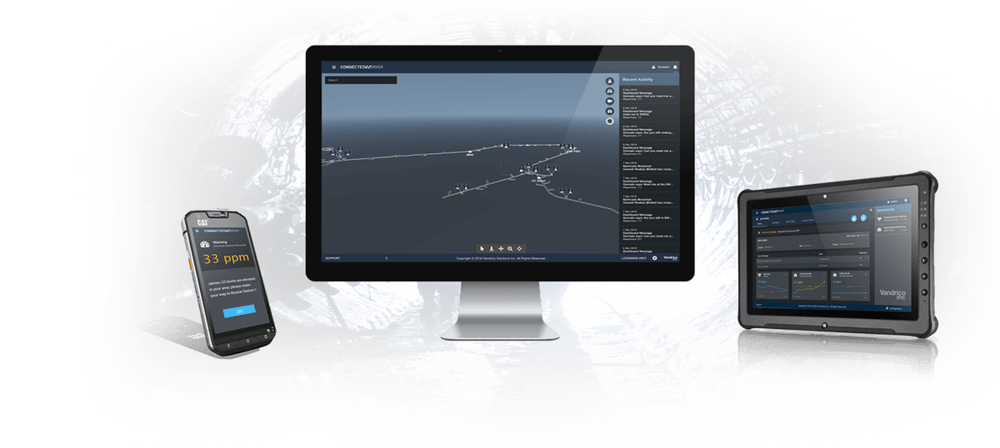 Situational awareness and decision support software for industrial operations.