Body Location
Worn on the Arm, Hand & Wrist
Primary Application
Industrial
About EagleView
The EAGLEVIEW is a remote controller built for the refueling industry. It is designed to allow the operator to remotely monitor and operate equipment near the point of use and thus save time. Mounted on the operator's wrist, the device displays critical information such as the status, volume and price of the fuel. The device is worn on the wrist to keep the operator's hands free for other tasks.
Company
Tekinno
Device Name
EagleView
Price
$2,450.00 CAD
Relative Device Scores
Wearable Device Market
---
Turn your data into safe productivity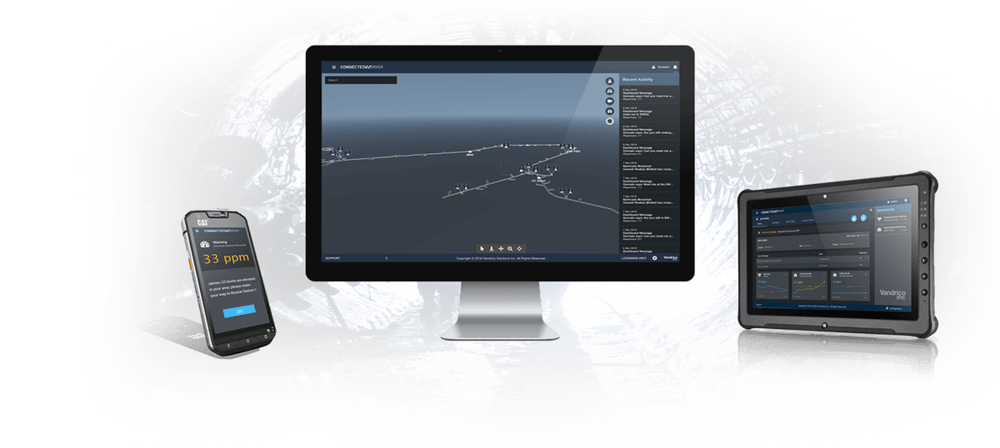 Situational awareness and decision support software for industrial operations.