Body Location
Worn on the Head
Primary Application
Medical & Gaming
About EMOTIV Insight
The Emotiv Insight is a wearable EEG headset that can transmit meaningful brainwave data wirelessly to a smartphone or computer in high spatial resolution. The device offers 5 EEG sensors and 2 reference sensors providing in-depth information on brain activity. The measurements are based on six key cognitive and emotional metrics: focus, stress, excitement, relaxation, interest and engagement. These measurements allow an individual to monitor their cognitive health and well being.
Company
Emotiv Inc
Device Name
EMOTIV Insight
Price
$299.00 USD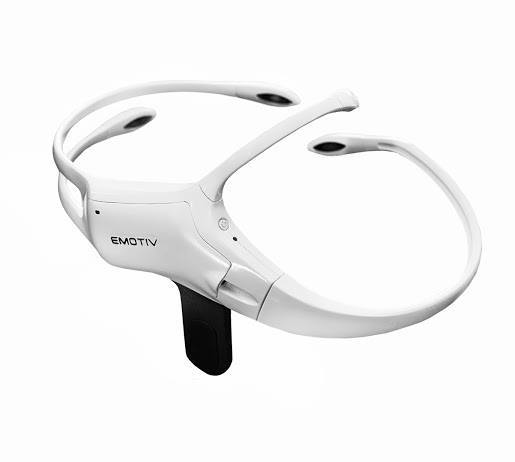 Relative Device Scores
Wearable Device Market
---
Turn your data into safe productivity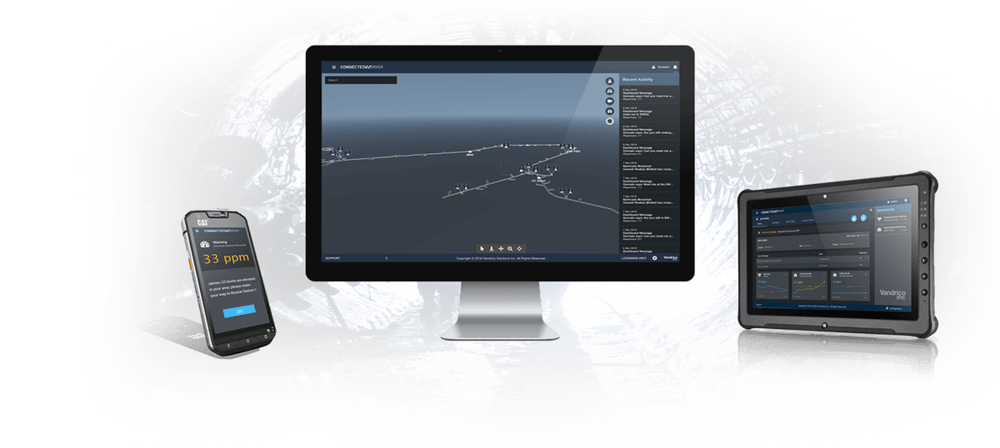 Situational awareness and decision support software for industrial operations.