Body Location
Worn on the Head
Primary Application
Lifestyle
About MindWave
The NeuroSky MindWave is a wearable headset developed by NeuroSky Inc to measure brainwave signals and monitor attention levels of the students. The brainwave signals and the attention span can be viewed on the computer, and these information are used to determine how well the student is learning. This hi tech device also comes with ten different software programs that range from fun entertainment to advanced education.
Company
Device Name
MindWave
Price
$79.99 USD

Relative Device Scores
Wearable Device Market
---
Turn your data into safe productivity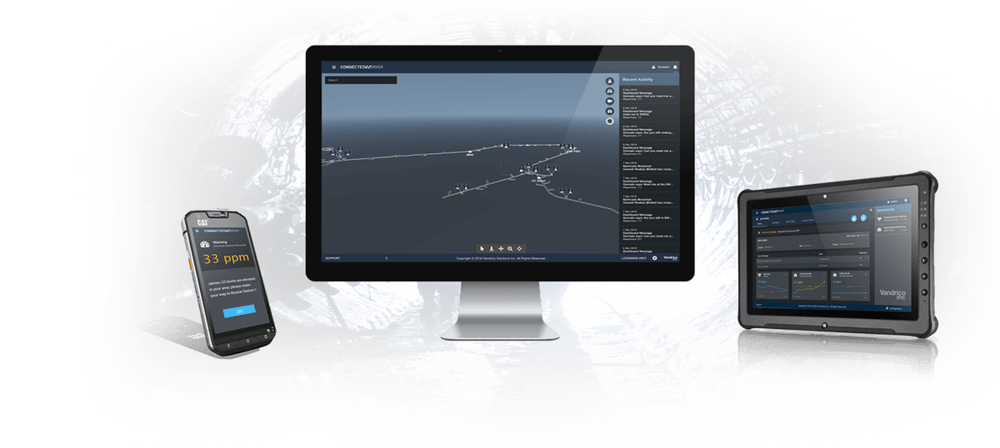 Situational awareness and decision support software for industrial operations.