Body Location
Worn on the Head
Primary Application
Lifestyle & Medical
About Muse
The InteraXon Muse is a mental activity tracking device that helps reduce stress and settle the mind. The wearable device uses 7 sensors that are applied to the occipital lobes. Once in place, they record brain activity which is then translated into actionable data and sent to a tablet, smartphone or computer. Muse helps apprehending and managing emotions to improve cognitive well-being, more specifically concentration and composure.
Company
InteraXon
Device Name
Muse
Price
$269.00 USD

Relative Device Scores
Wearable Device Market
---
Turn your data into safe productivity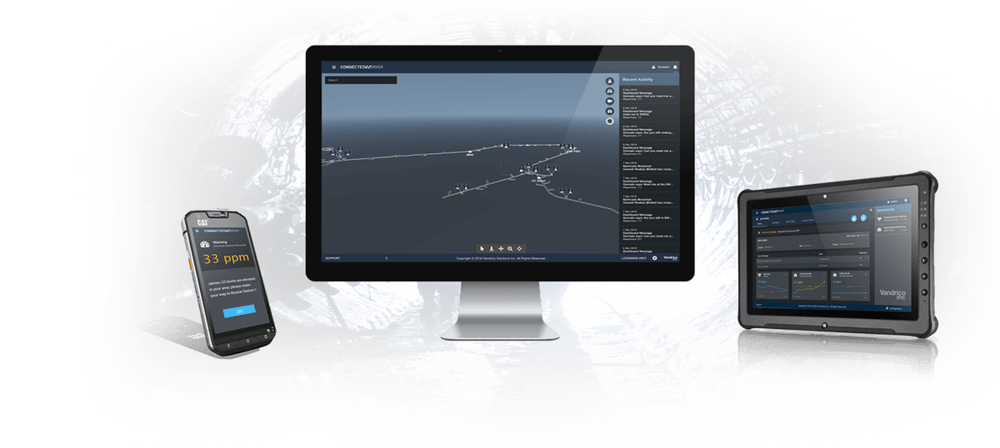 Situational awareness and decision support software for industrial operations.