Body Location
Worn on the Head
Primary Application
Lifestyle, Entertainment & Gaming
About EPOC Neuroheadset
The Emotiv Neuroheadset is a neuro-signal acquisition personal interface for human and computer interaction. It uses sensors to detect electric signals produced by the brain to detect player thoughts, feelings and expressions. It can be connected wirelessly to most PCs. The neuroheadset can be used for controlling an electric wheelchair, a keyboard and playing hands-free games. The wearable device comes with two options, one is with the EPOC package and the other is the EEG package. The EEG options has all the benefits of EPOC plus access to raw EEG data.
Company
Emotiv
Device Name
EPOC Neuroheadset
Price
$799.00 USD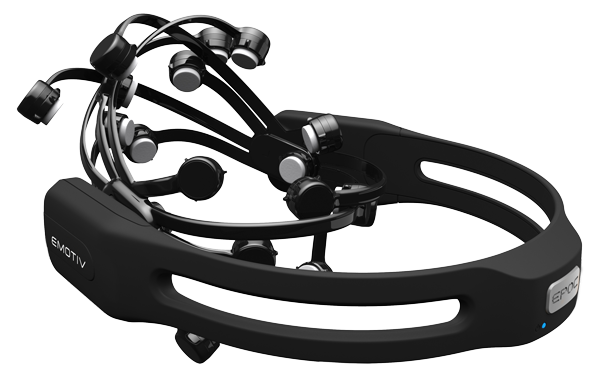 Relative Device Scores
Wearable Device Market
---
Turn your data into safe productivity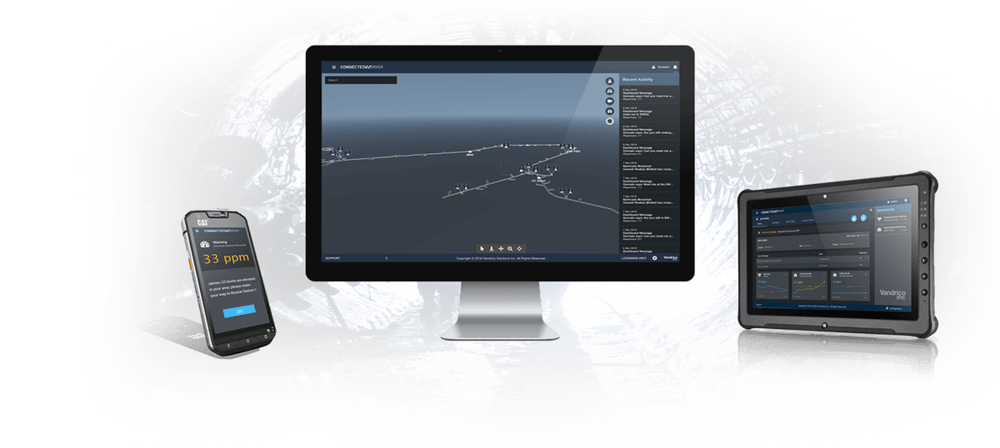 Situational awareness and decision support software for industrial operations.