Body Location
Worn on the Head
Primary Application
Lifestyle
About Mindset
Mindset is a wearable EEG system that monitors your brain waves and alerts you when your concentration drops. Over time, the wearable device can train you to recognize and tune out the things that distract you. In addition to real-time alerting through the audio speakers, the device can also connect to a personal computer or mobile device to review historical statistics.
Company
Mindset
Device Name
Mindset
Price
$279.00 USD
Relative Device Scores
Wearable Device Market
---
Turn your data into safe productivity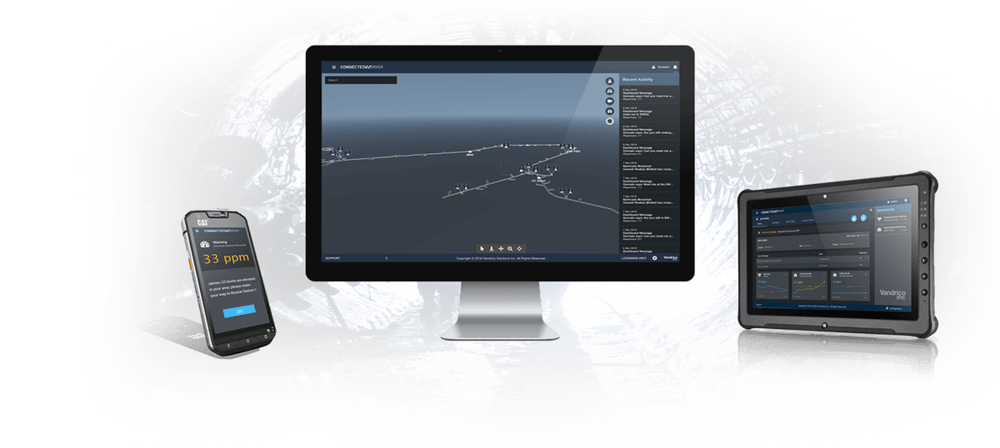 Situational awareness and decision support software for industrial operations.