Body Location
Worn on the Wrist
Primary Application
Medical & Lifestyle
About Qmedic
The QMedic wearable device detects anomalies in mobility & sleep against the member's baseline, enabling you to escalate remote triage and care management if needed. This device provides the wearer with real-time and proactive alerts. It's battery lasts approximately two years and is monitored remotely as a safety precaution. It is also completely waterproof. The system also provides the wearer with 24/7 two-way communication by tapping into the QMedic safety service.
Company
Qmedic
Device Name
Qmedic
Price
$240.00 USD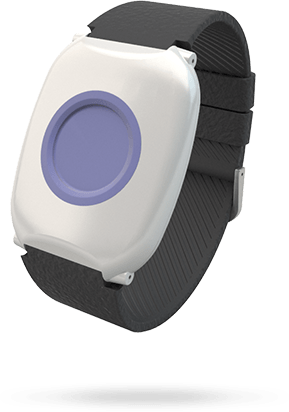 Relative Device Scores
Wearable Device Market
---
Turn your data into safe productivity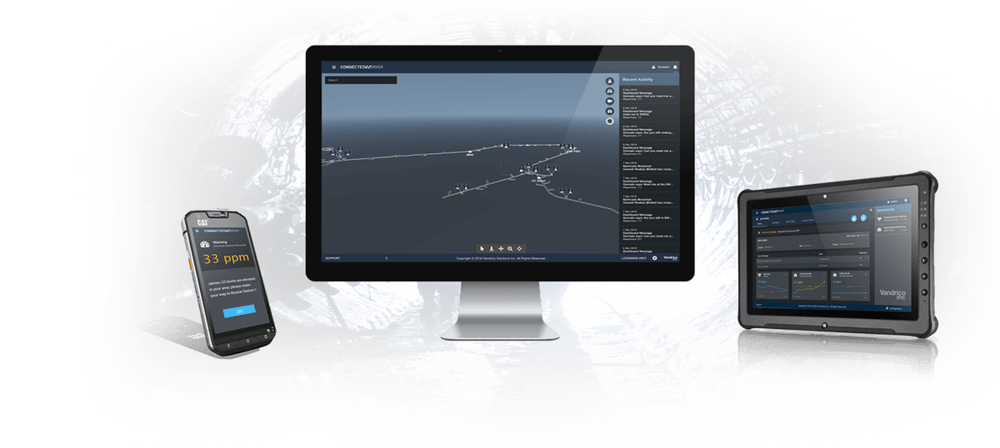 Situational awareness and decision support software for industrial operations.