Body Location
Worn on the Wrist, Fingers & Neck
Primary Application
Lifestyle
About Zazzi
The FashionTEQ Zazzi wearable device is a smart jewel that can be worn as a bracelet, a ring or a pendant necklace. This technological device offers the simple features of smartphones such as incoming messages and calls display and push notifications. Zazzi mostly targets busy and active women who wish to communicate via their phone in a non-disrupting and discrete way. The system works via iOS and Android applications.
Company
Device Name
Zazzi
Price
$249.00 USD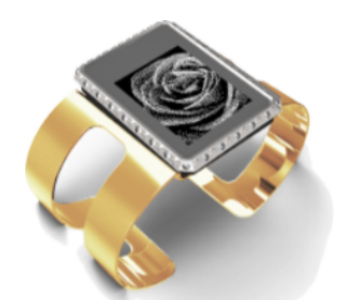 Components
E-Paper Display
Power Source
Rechargeable Battery
Connectivity
Bluetooth
Compatibility
Android
&
iOS
Workplace Usage Overview
This device can help with remote and instant communication in the workplace. It can also improve productivity by allowing a discrete and non-disruptive access to messages and calls.
Similar Devices
Relative Device Scores
Wearable Device Market
---
Turn your data into safe productivity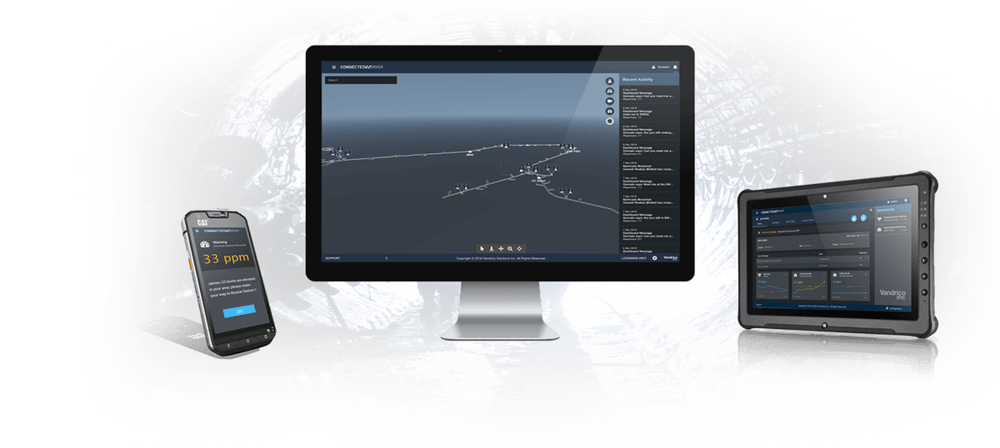 Situational awareness and decision support software for industrial operations.