Body Location
Worn on the Torso
Primary Application
Fitness
About AmpStrip
The FitLinxx AmpStrip is an activity monitor that sticks to the user's torso. This wearable device continuously monitors the user's heart rate and activity information. The AmpStrip provides feedback for athletic performance and recovery. It provides other important metrics for rest and recovery.
Company
FitLinxx
Device Name
AmpStrip
Price
$149.95 USD

Relative Device Scores
Wearable Device Market
---
Turn your data into safe productivity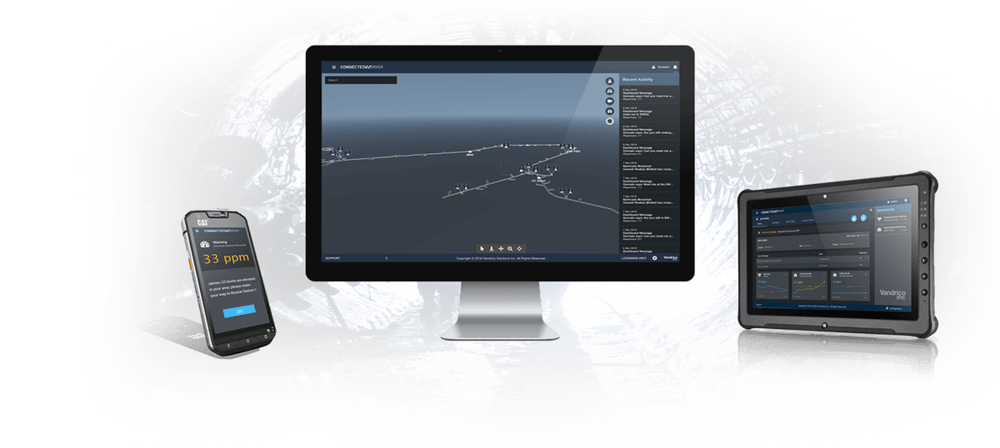 Situational awareness and decision support software for industrial operations.