Body Location
Worn on the Torso
Primary Application
Medical
About AN24
This small, wearable device enables accurate fetal monitoring for high BMI patients. With no belts and cords, it improves patients' comfort and freedom during the birthing process. Using the Monica IF24 interface device, data can be sent to existing L&D; monitors.
Company
Device Name
AN24
Price
No Announcement Yet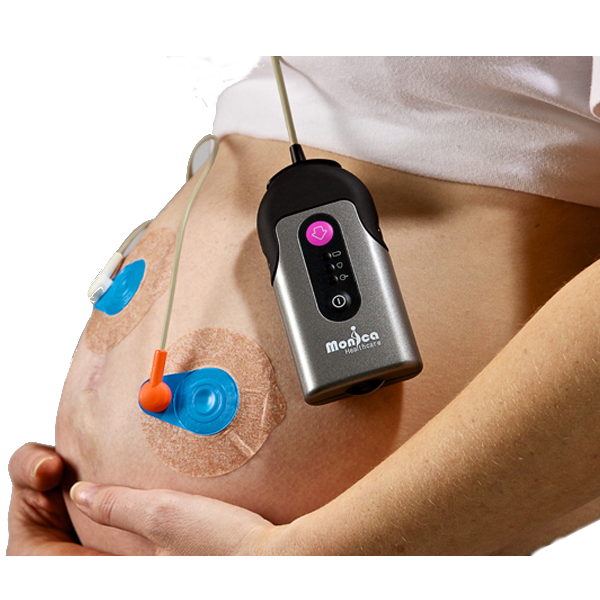 Relative Device Scores
Wearable Device Market
---
Turn your data into safe productivity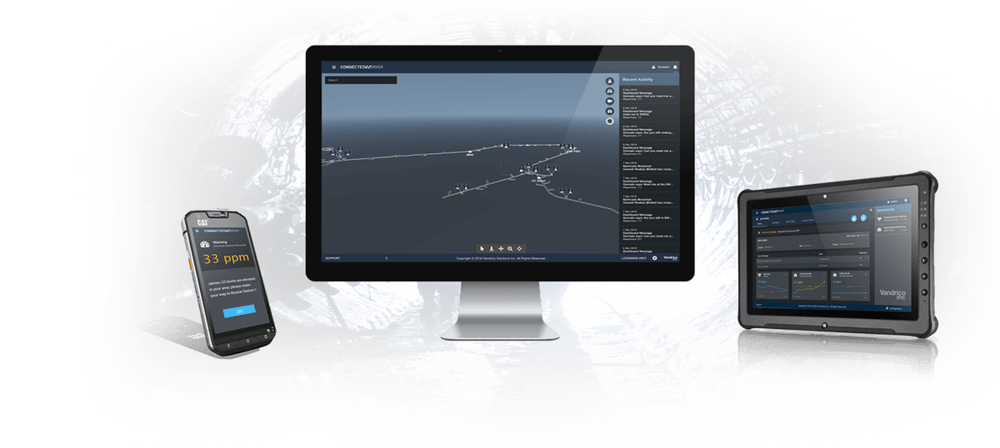 Situational awareness and decision support software for industrial operations.