Body Location
Worn on the Ear
Primary Application
Fitness
About Free Wavz
The Free Wavz is an earphone designed for fitness enthusiasts. This wearable device supports fitness monitoring, and can connect with phone or bluetooth music player. The Free Wavz can also access phone calls, calendars, and messages through voice commands. It has an environmental listen-through capability and a 4-point secure fit to prevent the earphone from falling out. The listen-through amount and 6-band equalization can be adjusted for each ear.
Company
Free Wavz
Device Name
Free Wavz
Price
$219.00 USD

Relative Device Scores
Wearable Device Market
---
Turn your data into safe productivity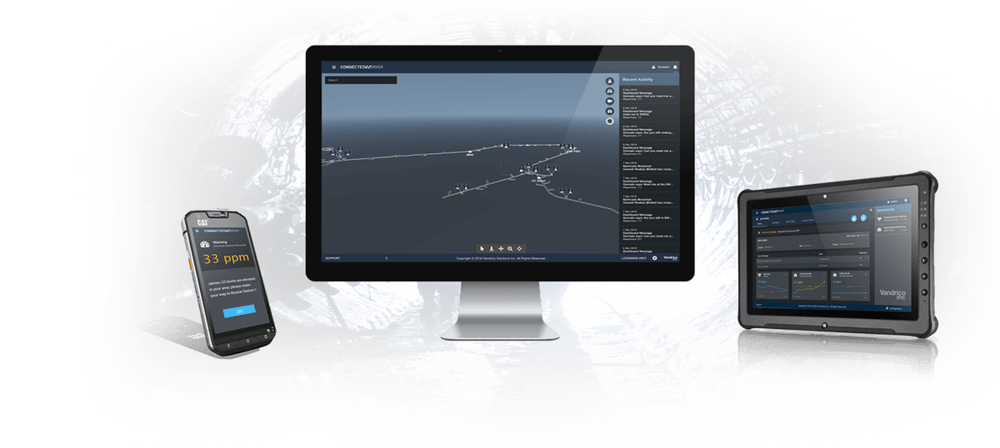 Situational awareness and decision support software for industrial operations.