Body Location
Worn on the Ear
Primary Application
Fitness
About IriverOn
The IriverOn is a headset that can also capture fitness data such as the heart rate, calories burned and distance traveled. The IriverOn has wireless connectivity abilities that allows the device to be connected to smartphones for streaming music and picking up phone calls while IriverOn measures the heart rate of the user. The IriverOn has a infrared and fitness sensor that is built in the earbuds to measure the heart rate.
Company
Iriver Ltd
Device Name
IriverOn
Price
$199.99 USD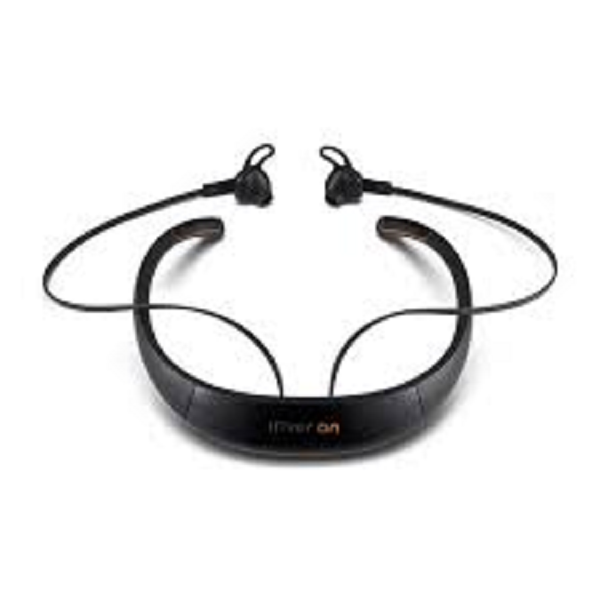 Relative Device Scores
Wearable Device Market
---
Turn your data into safe productivity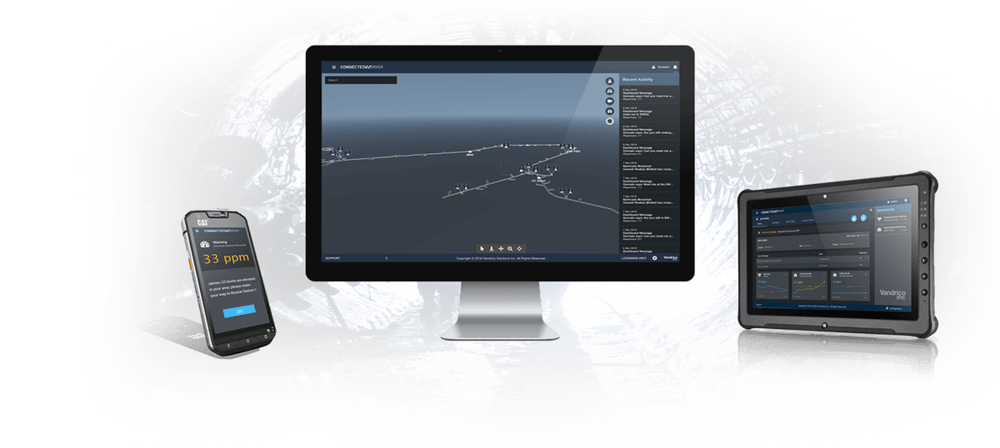 Situational awareness and decision support software for industrial operations.