Body Location
Worn on the Ear
Primary Application
Lifestyle
About Gear Circle
Samsung's Gear Circle is pair of bluetooth enabled earbuds. The design is modern and aesthetically pleasing, and includes a particularly innovative feature–the ends magnetically attach so that the Circle can be worn around the neck when not in use. Through the use of Text-to-Speech technology, users may also receive hands-free smartphone notifications. The earbuds also allow the user to take incoming calls hands-free, which they are alerted to by gentle vibrations on the back of their neck.
Company
Device Name
Gear Circle
Price
$54.00 USD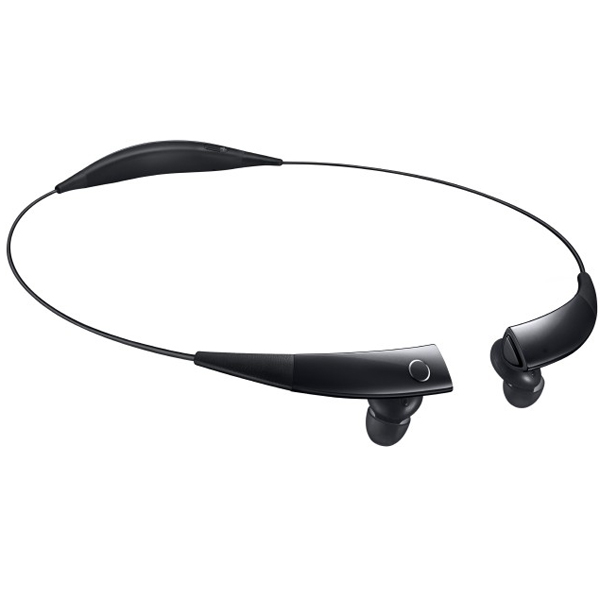 Relative Device Scores
Wearable Device Market
---
Turn your data into safe productivity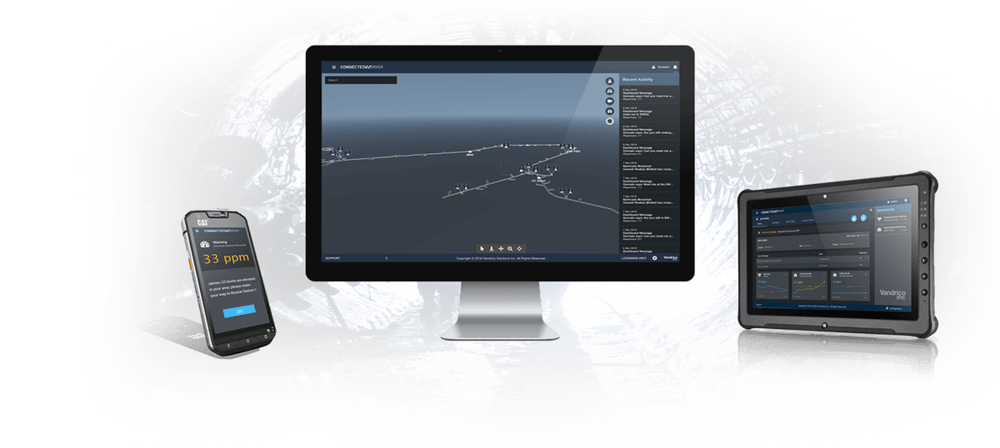 Situational awareness and decision support software for industrial operations.