Body Location
Worn on the Waist
Primary Application
Lifestyle
About Game Golf
The Game Golf designed by Active Mind Technology is a wearable digital tracking system used by golfers. This wearable device is worn on the belt and analyses golf swings by simply tapping the tags installed on the golf clubs against the wearable device. The golfing data, such as shot locations and distances, can be viewed on the computer and mobile devices. The statistics component of the data and can be compared and analyzed so that golfers can improve their game.
Company
Device Name
Game Golf
Price
$249.00 USD

Components
GPS
Power Source
Rechargeable Battery
Connectivity
USB
Compatibility
iOS
&
OSX
Workplace Usage Overview
This device designed specifically for golfers can be used as a training and productivity tool in the professional golfing sector. Indeed, the Game Golf will enable users to perfect their style and technique in order to practice and maximize their performance on the green. Finally, by identifying proper positions and techniques while golfing, the device can help preserve the physical health of its user.
Similar Devices
Relative Device Scores
Wearable Device Market
---
Turn your data into safe productivity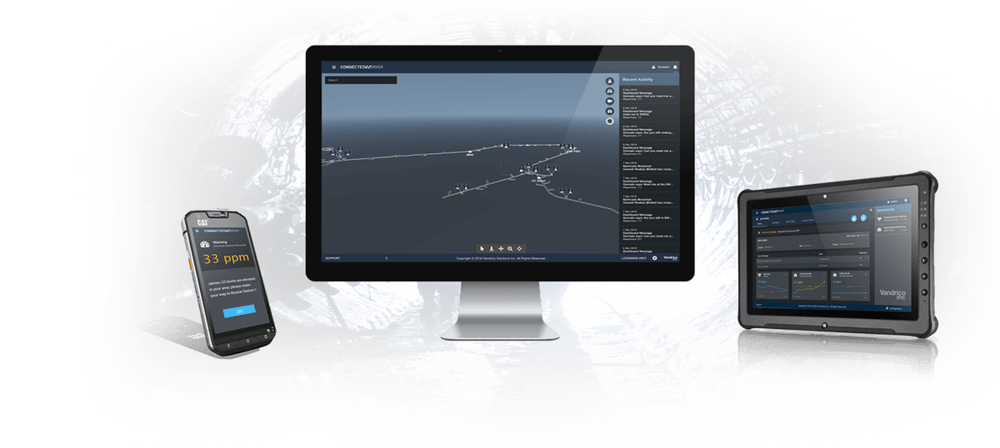 Situational awareness and decision support software for industrial operations.