Body Location
Worn on the Wrist & Waist
Primary Application
Fitness & Lifestyle
About Activity And Sleep Tracker
The iHealth Activity And Sleep Tracker is a wearable device that tracks daily activity and sleep. Water-resistant, this hi tech device counts steps and measures calories burnt, distance traveled, sleep hours and sleep efficiency. It connects to smartphones over Bluetooth and synchronizes the recorded data into the iHealth MyVitals application. By keeping track, identifying trends and setting fitness goals, the Activity And Sleep Tracker is a good motivational tool for people who wish to lead a healthier lifestyle. It can be worn as a wristband or a clasp.
Company
iHealth
Device Name
Activity And Sleep Tracker
Price
$59.95 USD

Relative Device Scores
Wearable Device Market
---
Turn your data into safe productivity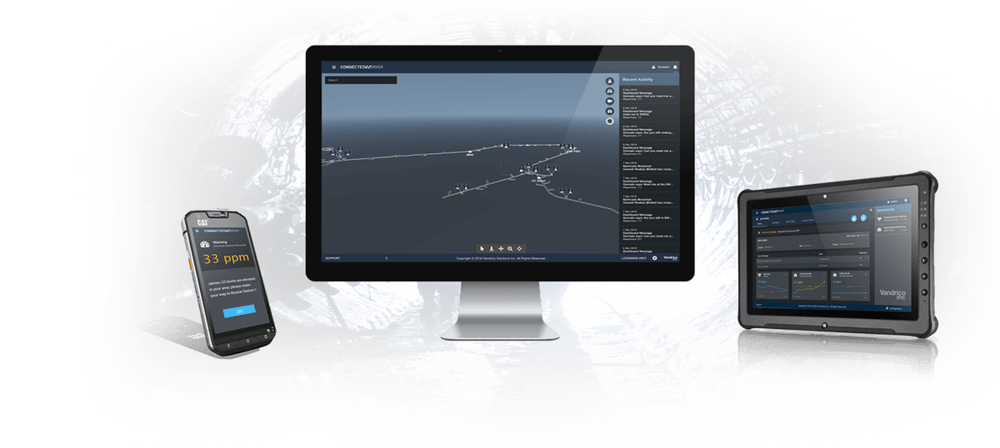 Situational awareness and decision support software for industrial operations.