Body Location
Worn on the Waist
Primary Application
Fitness
About D1
The Voice Caddie D1 is a wearable device that can be clipped on the hip. Unlike other voice caddie course guidance systems like the VC300, VC200, and VC100, the D1 opts for a flip-open design with a backlit LCD screen so that the user can glance at the display to get the information that they want. This piece of technology can house over 40,000 courses from across the world. At 44 grams, the Voice Caddie is not only small and convenient, but also lightweight and comes in either black or white.
Company
Device Name
D1
Price
$169.99 USD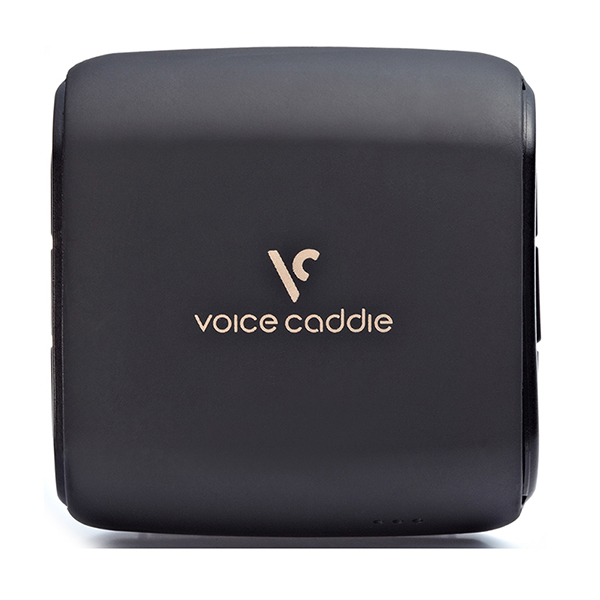 Relative Device Scores
Wearable Device Market
---
Turn your data into safe productivity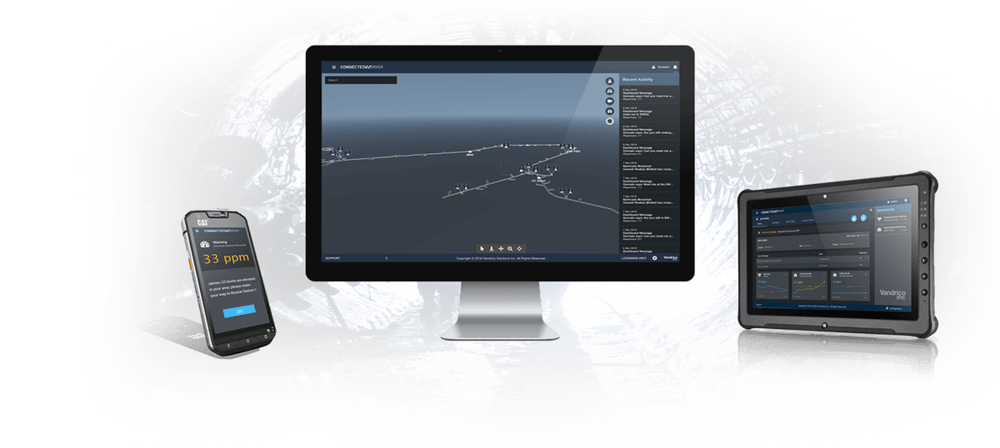 Situational awareness and decision support software for industrial operations.