Body Location
Worn on the Waist
Primary Application
Lifestyle
About Back
The Lumo Back by Lumo BodyTech is a wearable posture and activity sensor that monitors a user's posture throughout the day and coaches them to improve. It is worn comfortably underneath or over any clothes, and vibrates when it detects that the user has slouched. This hi-tech device can also keep track of other daily activities including steps taken, time spent sitting, calories burned, as well as sleeping habits. The battery lasts up to 4-5 days on a single charge.
Company
Device Name
Back
Price
$149.95 USD

Relative Device Scores
Wearable Device Market
---
Turn your data into safe productivity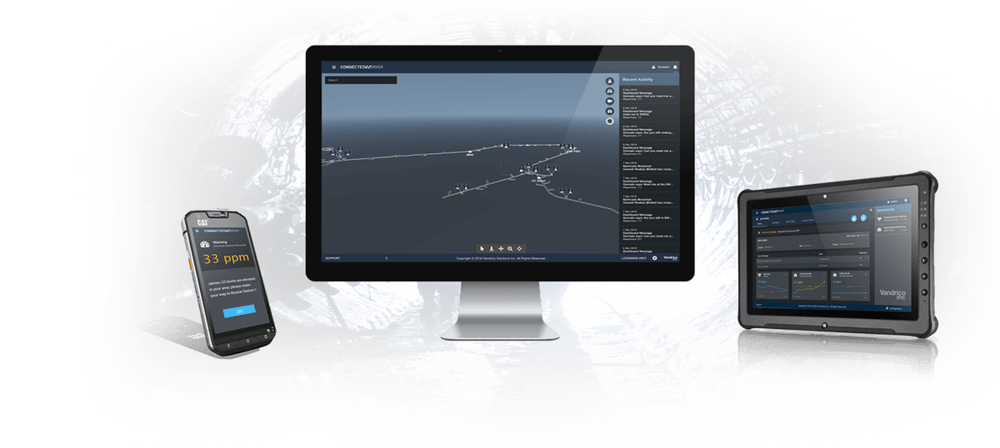 Situational awareness and decision support software for industrial operations.