Body Location
Worn on the Legs & Torso
Primary Application
Fitness
About Sensoria Fitness Socks & Anklet
The Sensoria Sock is a pressure sensing textile sock that accurately records user's footsteps base on the pressure and timing of the foot landing. It offers better result than the traditional accelerometer based wearable devices which measure limb movements to calculate foot steps taken. It also detects cadence and balance for the wearer. There is also a new T-Shirt version which uses similar textile to monitor the wearer's heart rate.
Company
Device Name
Sensoria Fitness Socks & Anklet
Price
$199.00 USD
Relative Device Scores
Wearable Device Market
---
Turn your data into safe productivity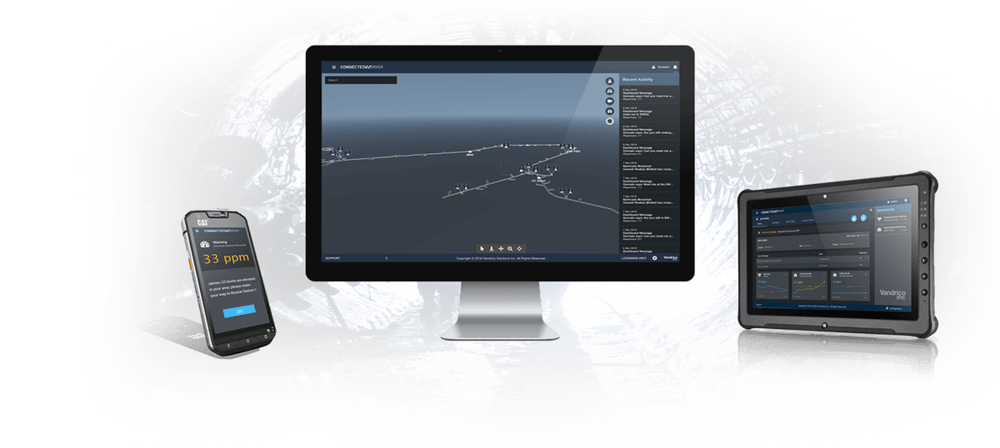 Situational awareness and decision support software for industrial operations.