Body Location
Worn on the Legs
Primary Application
Medical
About Sensus Pain Management System
Sensus is a wearable device on the leg that provides relief of chronic pain to the user. The device is worn on the leg, just below the knee and it is activated by simply one push of a button. This device can comfortably stimulate the sensory nerves in the legs.
Company
NeuroMetrix
Device Name
Sensus Pain Management System
Price
No Announcement Yet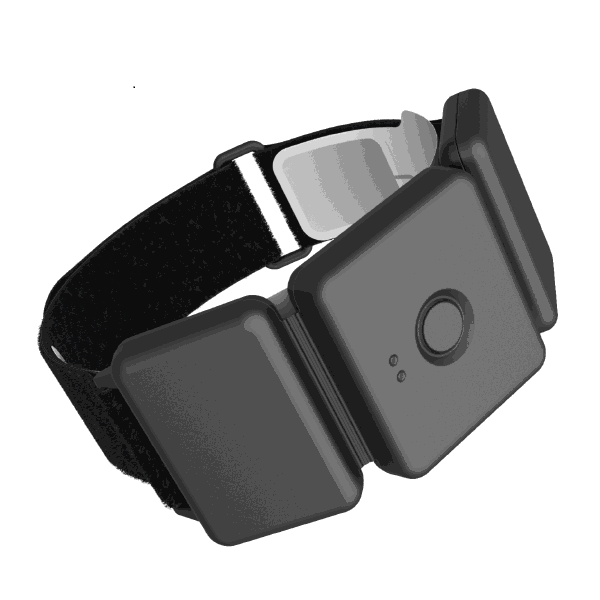 Relative Device Scores
Wearable Device Market
---
Turn your data into safe productivity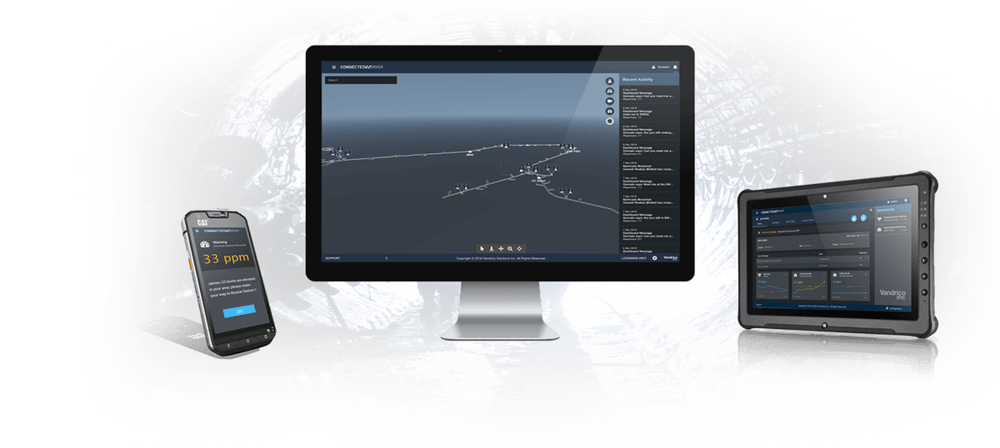 Situational awareness and decision support software for industrial operations.