Body Location
Worn on the Legs
Primary Application
Lifestyle & Medical
About Quell
The Quell wearable device uses 100% drug free technology to automatically adjusts stimulation intensity and ensure the wearer receives optimal pain relief. This device has enough power to tap into your body's natural pain relief response, blocking pain signals completely. It use Bluetooth which allows you to connect your smartphone and track your therapy and sleep quality trends.
Company
Device Name
Quell
Price
$249.00 USD
Relative Device Scores
Wearable Device Market
---
Turn your data into safe productivity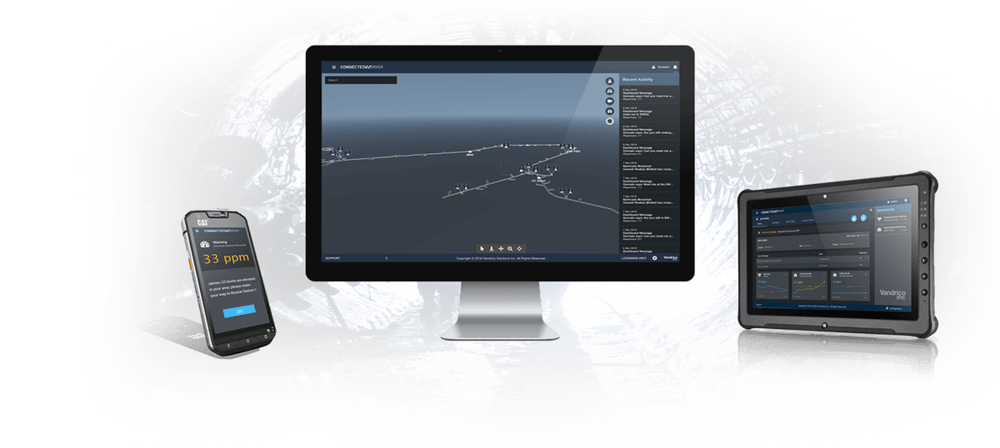 Situational awareness and decision support software for industrial operations.