Body Location
Worn on the Torso, Legs & Thighs
Primary Application
Fitness
About Athos
Athos is a hi-tech wearable technology apparel which measures fitness data such as muscle effort, heart rate, balance and reps. This wearable device contains a hardware computing core, which can also be detached from the rest of the apparel. The clothing portion itself is made out of spandex, for comfort and nylon, for durability. The system measures the activity of 14 different muscles such as biceps, triceps, trapezius, deltoids, glutes, etc....
Company
Mad Apparel, Inc.
Device Name
Athos
Price
$298.00 USD

Relative Device Scores
Wearable Device Market
---
Turn your data into safe productivity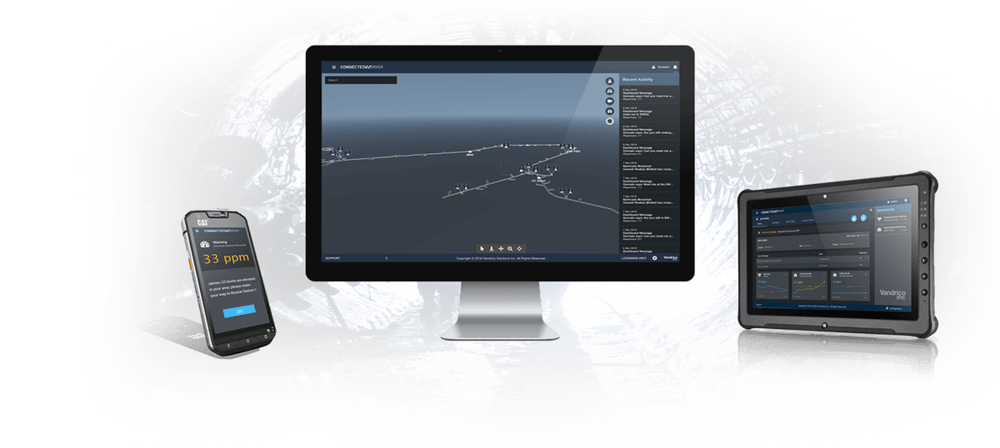 Situational awareness and decision support software for industrial operations.