Body Location
Worn on the Feet
Primary Application
Fitness, Medical & Industrial
About IDM PERFORM
IDM PERFORM consists of an intelligent footbed that collects physiological and biomechanical data. This data is processed by a cognitive expert system (CES) to predict and mitigate lower extremity musculoskeletal injuries (MSI) and improve performance.
Company
Device Name
IDM PERFORM
Price
$200.00 USD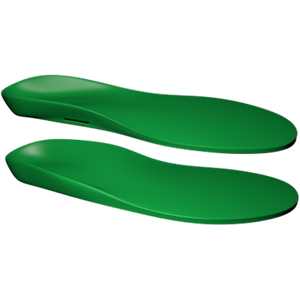 Relative Device Scores
Wearable Device Market
---
Turn your data into safe productivity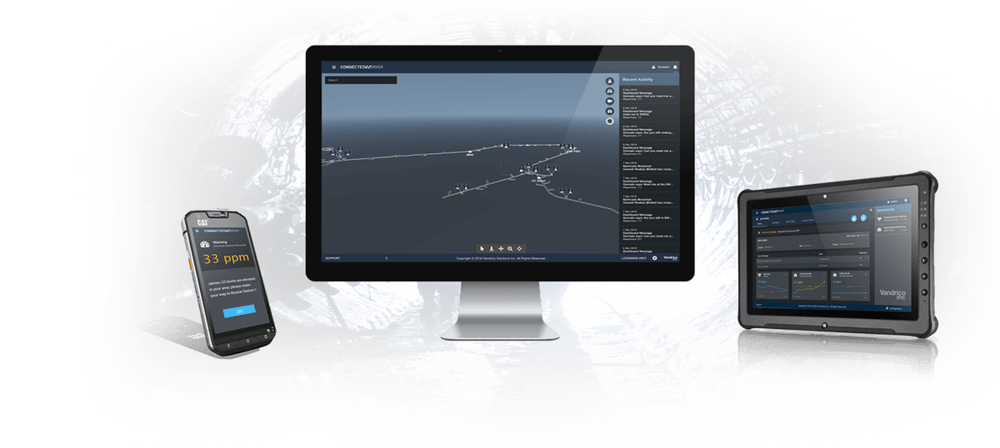 Situational awareness and decision support software for industrial operations.