Body Location
Worn on the Feet
Primary Application
Fitness & Lifestyle
About Run Scribe Pro
The Run Scribe Pro wearable device gives athletes data about training, so they can make better decisions. This technology provide consumer with a high level of detailed kinematic data. This device lightweight and easily mounts on the back of shoe. Provide user with powerful data visualization for better decisions making during training. The RunScribe has own app for iOS and Android and also it provides user with web dashboard account.
Company
Scribe Labs
Device Name
Run Scribe Pro
Price
$149.00 USD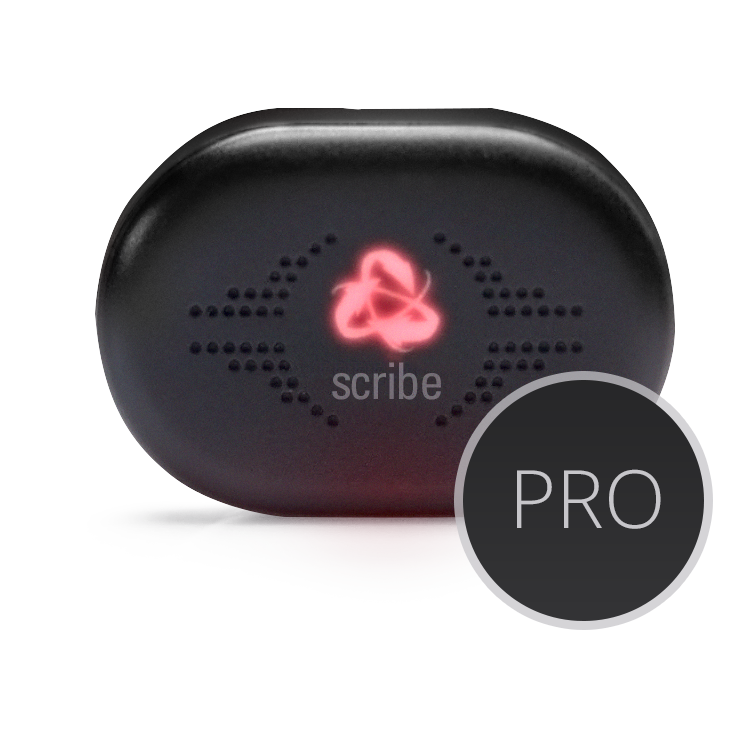 Relative Device Scores
Wearable Device Market
---
Turn your data into safe productivity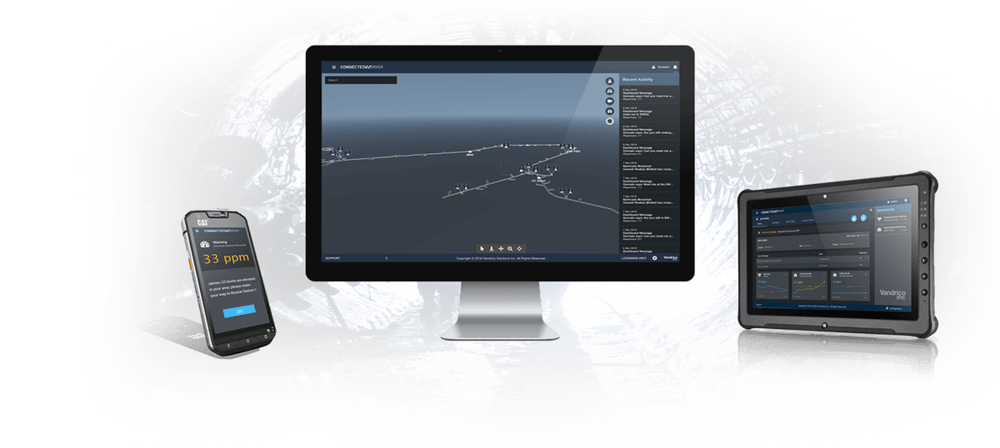 Situational awareness and decision support software for industrial operations.