Body Location
Worn on the Feet
Primary Application
Fitness
About MiCoach Speed Cell
The Adidas miCoach Speed Cell is a fitness tracker that is worn on the shoe. It collects performance data and is used in conjunction with the miCoach multi-sport app to help assist players in their training. This wearable device can collect data such as top speed, burst speed, total distance and time spent exercising. It's on-board memory can store data for up to 8 hours. It is specifically designed to track data useful for football, tennis, basketball, rugby, handball and American football.
Company
Device Name
MiCoach Speed Cell
Price
$69.99 USD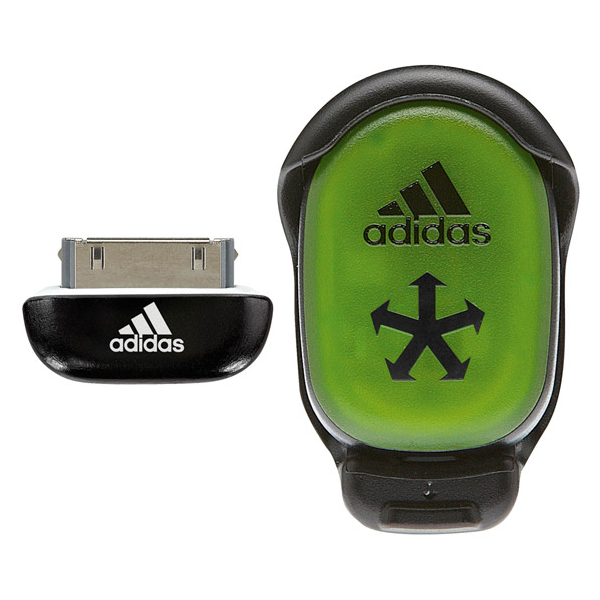 Relative Device Scores
Wearable Device Market
---
Turn your data into safe productivity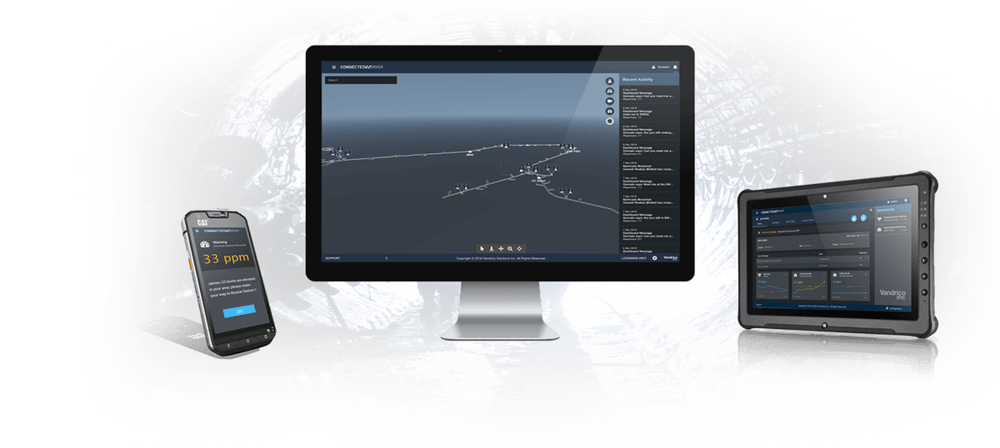 Situational awareness and decision support software for industrial operations.