Body Location
Worn on the Waist & Body (Anywhere)
Primary Application
Industrial
About Theatro
Theatro is a wearable device designed for retail employees, which enables them to communicate effectively with one another. Theatro requires WiFi to work, and it is controlled by voice commands. The device allows one- to-one conversations or group conversations. It also includes an analytic solution that provides retail managers and employees with a productivity check, by collecting social interaction data.
Company
Device Name
Theatro
Price
No Announcement Yet

Relative Device Scores
Wearable Device Market
---
Turn your data into safe productivity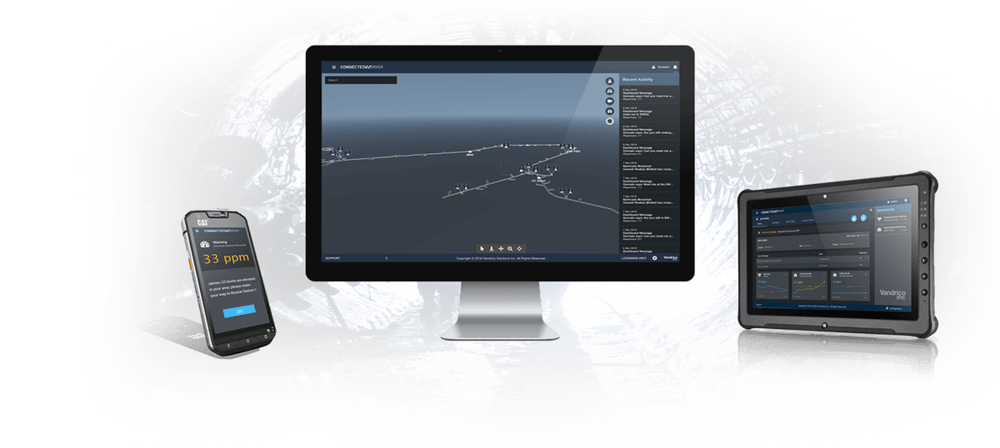 Situational awareness and decision support software for industrial operations.