Body Location
Worn on the Head
Primary Application
Fitness
About Instabeat
The Instabeat is a waterproof heart rate monitor mounted on a pair of swimming goggles, which provides real-time visual feedback. This wearable device measures heart rate from the temporal artery. It is compatible with Windows and OSX allowing the users to upload recorded heart rate data onto their computer.
Company
Instabeat
Device Name
Instabeat
Price
$149.00 USD

Relative Device Scores
Wearable Device Market
---
Turn your data into safe productivity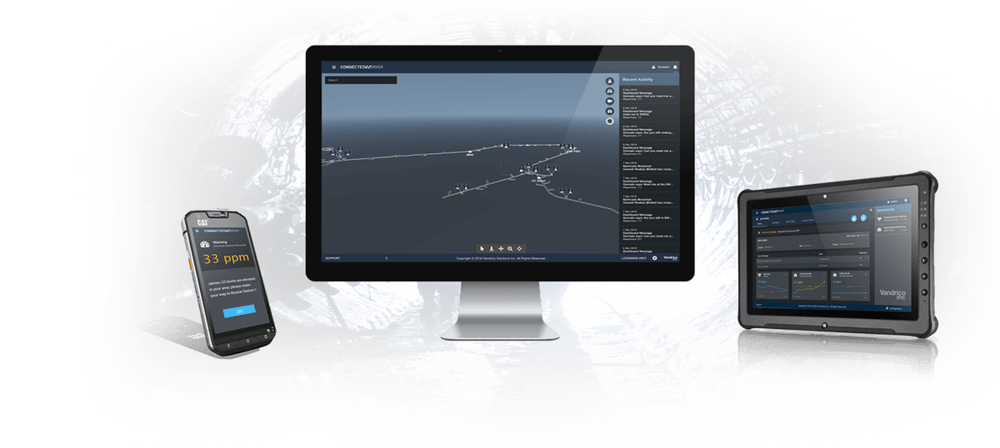 Situational awareness and decision support software for industrial operations.