Body Location
Worn on the Body (Anywhere)
Primary Application
Lifestyle, Industrial, Medical & Fitness
About SunSprite Personal Light Tracker
SunSprite is a wearable personal light tracker, developed by doctors, that provides valuable insight to an individual on much light they have been exposed to throughout the day. The device has a simple button interface with LED lights that indicates the percentage of light that an individual has been exposed to that day. The sensor is fully solar powered and uses Bluetooth Technology to generate reports that can be seen on an Apple or Android device through the SunSprite App.
Company
Device Name
SunSprite Personal Light Tracker
Price
$99.99 USD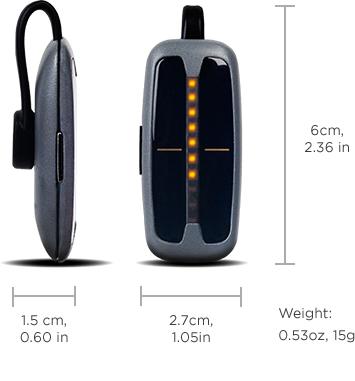 Components
LED Indicator
,
Button Interface
,
Ultraviolet Light Sensor
&
Visible Light Sensor
Power Source
Solar Power
Connectivity
Bluetooth
Compatibility
iOS
&
Android
Workplace Applications
Occupational Health and Safety
,
Employee Wellness
,
Worker Health Monitoring
,
Worker Behavior Research
,
Workplace Rehabilitation
&
Cost Reduction
Applicable Industries
Healthcare
,
Construction
,
Energy
,
Forestry
,
Manufacturing
,
Military
,
Mining
&
Retail
Workplace Usage Overview
The SunSprite Personal Light Tracker gives an accurate update on how much light an individual has received throughout the day. It provides information about visible light and ultra violet light and gives useful feedback of an individual's current exposure and their progress towards certain goals. The device can be placed anywhere on the body and can be easily clipped on to any clothing.
Similar Devices
Relative Device Scores
Wearable Device Market
---
Turn your data into safe productivity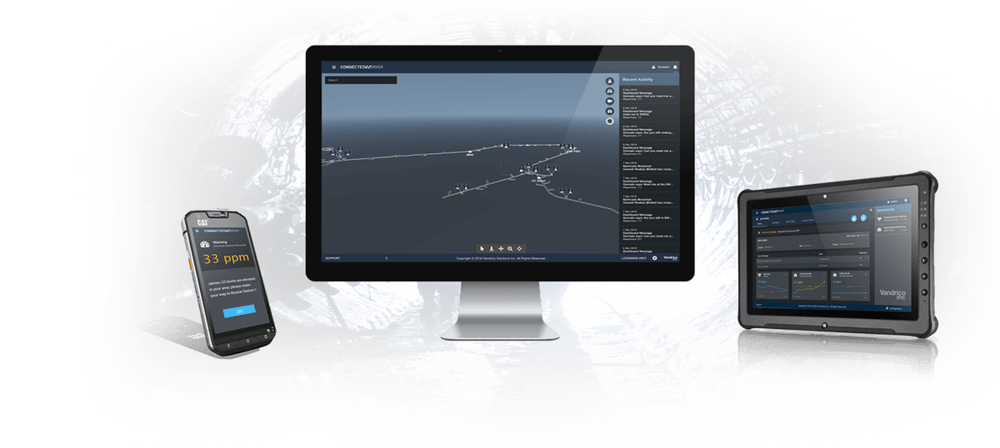 Situational awareness and decision support software for industrial operations.