Body Location
Worn on the Ear
Primary Application
Lifestyle
About Hint
The Moto Hint is an in-ear bluetooth earbud designed to be small and discrete. This wearable device comes with a portable charging station to extend the battery life of the Hint. Coupled with digital assistants like Apple's Siri or Google Now, the Hint becomes a powerful tool for interfacing with your phone as well as the internet. The Moto Hint comes in six colors: dark canvas, light canvas, walnut, bamboo, brown leather, and black leather. The Moto Hint's charging case comes in two colors: dark canvas and light canvas.
Company
Device Name
Hint
Price
$149.99 USD

Relative Device Scores
Wearable Device Market
---
Turn your data into safe productivity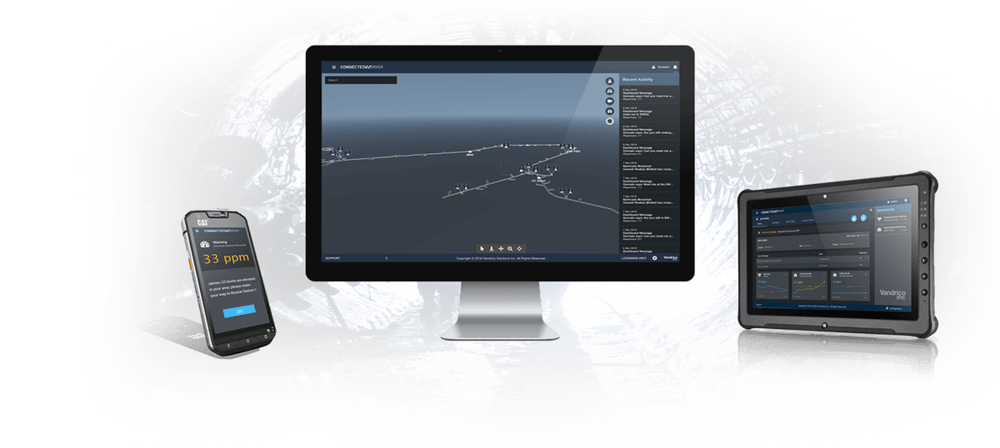 Situational awareness and decision support software for industrial operations.